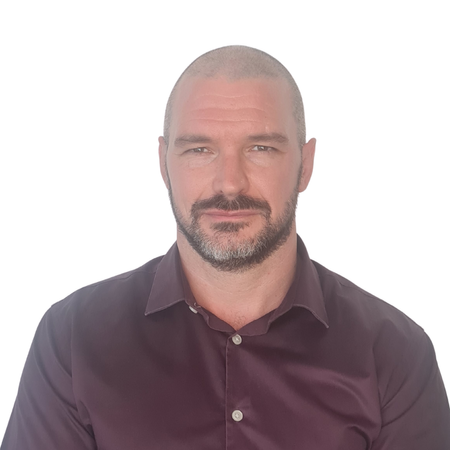 Back to Team
Adam
Metcalfe
Principal Consultant – Hydrogen / Battery Storage
​My role takes a sole focus on the development and management of client relationships within the renewable energy division, specialising in hydrogen and battery storage.
The best thing about working at WRS is the friendly and fun culture, aside from the recruitment training support that the company offers. It awards success with promotion and has a superb career path to aim for.
My dream dinner party guests would be Sergio Aguero, Max Verstappen, and Tom Hardy.
If I wasn't in recruitment, I would pursue my dream career of being a commercial pilot.
If I won the lottery I would retire my family to Australia and set up a water sport business on Bondi beach.