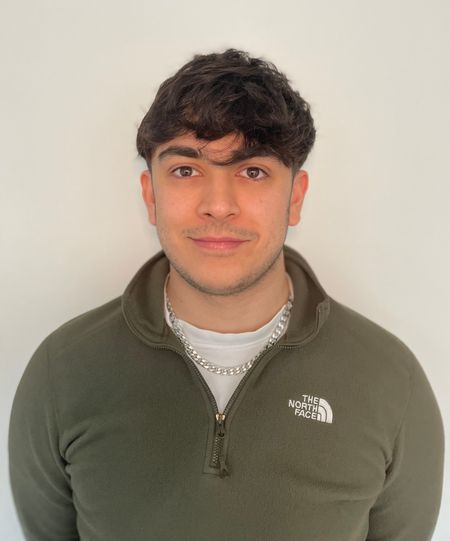 Back to Team
Chris
Thomason
Oil and Gas Consultant
​Hi, my names Chris and my role requires me to prospect, contact, qualify and recruit candidates in multiple different disciplines for a number of different roles within the Oil and Gas sector, working on both onshore and offshore projects.
The best thing about working at WRS is the sense of togetherness across all the teams. Everyone's accomplishments are celebrated as a whole and everyone works cohesively to produce the best possible results, and there's always a sense of fun to spur one another on.
My dream dinner party guests would be Jimi Hendrix, Roberto Mancini, and Martin Scorsese.
If I wasn't in recruitment, I would be running my own nightclub in Manchester City Centre.
If I won the lottery, I would invest a lot of it into cryptocurrency and provide as much as possible to the charities that mean most to me (whilst still trying to stay as grounded as possible).
Latest Jobs
We're always looking for talented individuals to join our winning teams. Have a look at our latest roles and if you have the necessary requirements apply now.
We hope to hear from you soon.