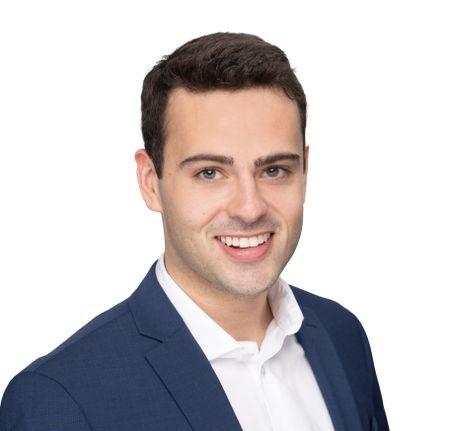 Back to Team
Christopher
Russ
Energy Consultant
​Hi I'm Chris and I'm an international talent consultant with a focus on Renewable Energy, I connect the best talent across the globe with companies that are driving real change in the industry.
For me the best part about working at WRS is the flexibility the business offer me and the ability to work across the USA.
My dream dinner party guests are Elon Musk, Jacob Elordi, and Elizabeth II.
If I wasn't in recruitment I'd start over and pursue a career in Orthodontics or Dermatology.
If I won the lottery I would start a foundation and travel the world.
Contact me now using the links below and let's find your new career together.
Latest Jobs
We're always looking for talented individuals to join our winning teams. Have a look at our latest roles and if you have the necessary requirements apply now.
We hope to hear from you soon.
Articles by
Christopher Russ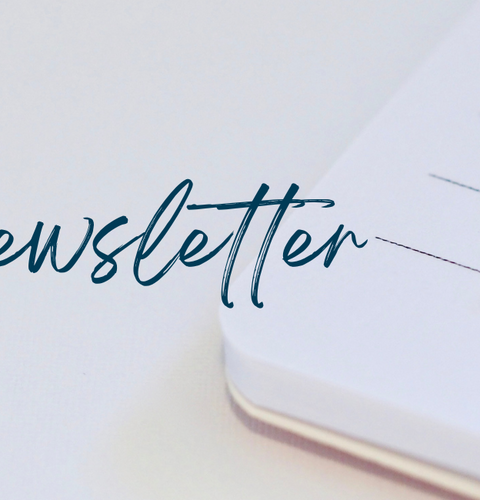 ​And just like that 2022 is nearly over! What a year we've had, and December has finished that year in great style.Lunch Club for WRS top billers.....
Read more