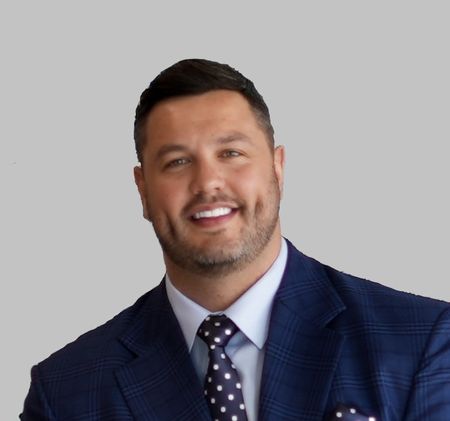 Back to Team
Curtis
Stewart
SVP Construction
Hi, I'm Curtis, and my primary role within WRS is to lead and build our construction recruitment division. Developing and leading the wonderful people that work with us.
For me the best part about working at WRS is the opportunity for everyone to have a voice. The training and development within WRS is the best I've ever seen anywhere in my career. How we encourage our people to be innovative and accountable is second to none.
My dream dinner party guests would be my Grandmother, Roy Keane and Francis Dunleavy (funniest dinner guest there is).
If I wasn't in recruitment I'd be in property - I have a real passion for it.
If I won the lottery I would try and make a difference in the world in some way. Perhaps try to combat homelessness.
Contact me now using the links below and let's agree how WRS can assist you with all your recruitment needs.
Latest Jobs
We're always looking for talented individuals to join our winning teams. Have a look at our latest roles and if you have the necessary requirements apply now.
We hope to hear from you soon.