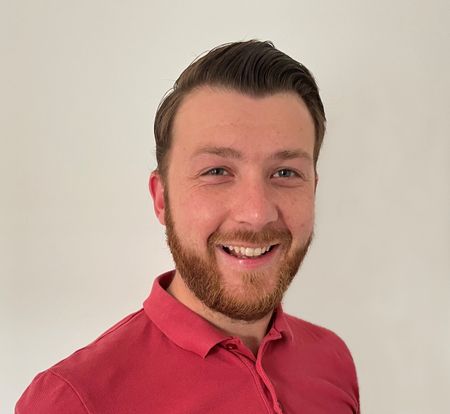 Back to Team
Daniel
Hopes
Renewable Energy Consultant
​Hi, I'm Dan and I specialise in placing talented people in Europe for the Renewable Energy industry.
For me the best part about working at WRS is the people and the culture!
My dream dinner party guests are Tony Robbins, David Goggins and Ray Dalio.
If I wasn't in recruitment I'd be running around the world!
If I won the lottery I would buy a house in the countryside surrounded by fields, so I can start my morning runs straight from the house. I would buy my close families homes and essential retire them. Give money to charity, have a Caribbean holiday and then set money aside for investments.
Contact me now using the links below and let's find your new career together.