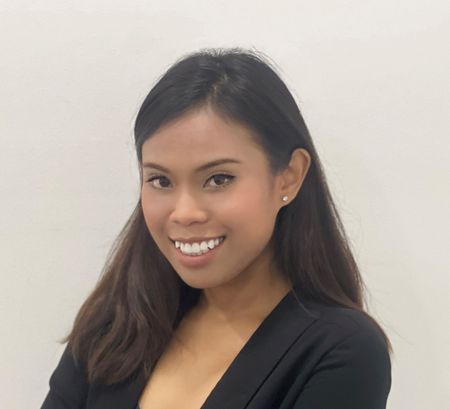 Back to Team
Dilla
Saini
Marine Consultant
​Hi, I'm Dilla and I specialise in recruitment for Commercial, Operational and Corporate functions within the Maritime/Logistics and Supply Chain industry. My key areas of recruitment are Vessel Operations, Chartering, Trade Management, Freight Forwarding, Third Party Logistics and E-Commerce Logistics
For me the best part about working at WRS is being given the tools and support to learn new skills and grow my network. And the commission isn't bad! WRS has one of the most attractive commission programs in Singapore.
My dream dinner party guests are Rodrigo Duterte (Former President of the Philippines) and Vladimir Putin (President of Russia) because whether you agree with their politics or not I'm sure they could give you some good tips on how to make an impact.
If I wasn't in recruitment I'd become a Radio Presenter! Aside from being able to be in control of your own schedule, you get to play some awesome music!
If I won the lottery I'd set aside money for my family, invest in property and travel the world.
Contact me now using the links below and let's find your new career together.
Latest Jobs
We're always looking for talented individuals to join our winning teams. Have a look at our latest roles and if you have the necessary requirements apply now.
We hope to hear from you soon.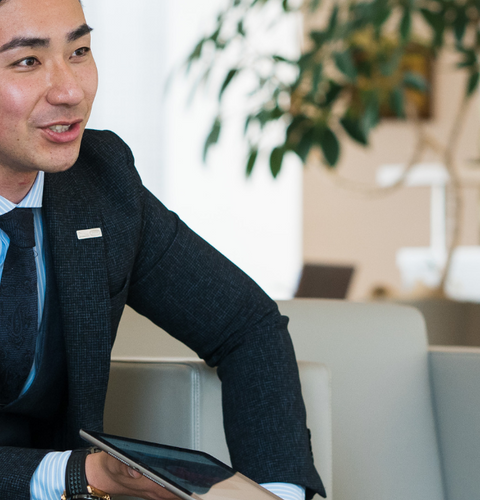 In my years of recruiting for sales positions, I have come across many successful and driven sales professionals without a university degree. A uni...
Read more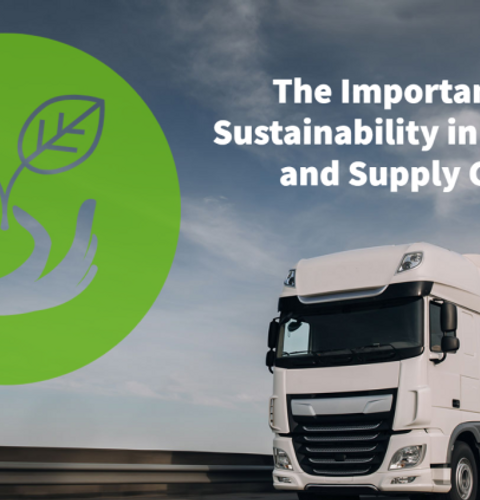 ​Green ideas and climate risk awareness are currently the main drivers, not only for business, but also in our private and community life. Whilst t...
Read more