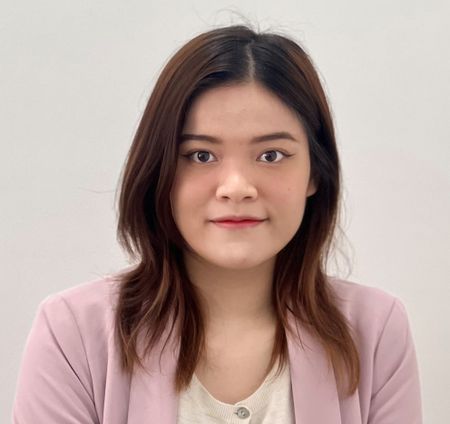 Back to Team
Eli
Phanh
Technology Consultant
Hi I'm Eli and I specialise in linking IT companies and tech talent, delivering the right people where they belong and ensuring they are happy. With the belief that "acquiring the right person is the most important key to grow", I bring the right person who can do the job, enjoy doing it, and wants to stay and grow with your company.
For me the best part about working at WRS is the flexibility WRS offers me.
My dream dinner party guest is Felix from Stray Kids. I think he would be an awesome person to chat with, and I also think he would be a great guest because he's so honest in his music and his interviews.
If I wasn't in recruitment I'd be a Growth Marketer. I love marketing, and I think it would be really interesting to see how companies grow.
If I won the lottery I would travel around the world. I've always wanted to see what it's like to live in a different country, and I think it would be so interesting to experience other cultures.
Contact me now using the links below and let's find your new career together.​