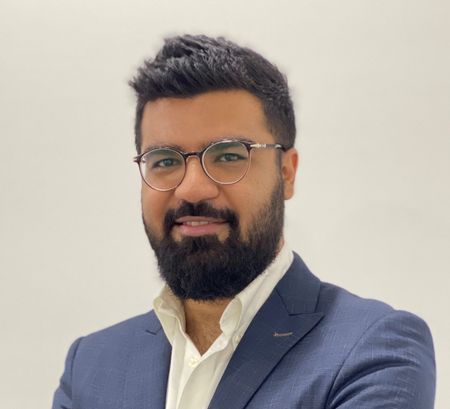 Back to Team
Hassaan
Cheema
Technology Consultant
​Hi I'm Hassaan and my role is full 360 focusing on engaging both candidates and clients. I specialise in the recruitment for the Cloud & IT Infrastructure space here.
For me the best part about working at WRS is the work environment in the office. We have a fun and vibrant team whose motto is "play hard, work harder" and it's incredibly uplifting to go to work every day knowing you have so much support. We also have a great commission structure.
My dream dinner party guests are Beethoven, Mozart, Guns n Roses, and Pink Floyd. The first two are obvious: they're some of the most renowned musicians in history, and I'd love to hear them talk about what it's like to have been creating music hundreds of years ago. I'm curious to hear what Guns n Roses and Pink Floyd think about the current state of rock music and why they still choose to create new music when they could just tour on their old hits forever.
If I wasn't in recruitment I'd be an F1 driver! I think that would be the best job in the world because you get paid well and have a lot of freedom. You're also able to travel all over the world doing something you love—and being famous while doing it! It's just what every kid dreams of doing when they grow up!
If I won the lottery I'd buy a plane ticket to every country in the world, and travel until the money ran out.
Contact me now using the links below and let's find your new career together.
Latest Jobs
We're always looking for talented individuals to join our winning teams. Have a look at our latest roles and if you have the necessary requirements apply now.
We hope to hear from you soon.