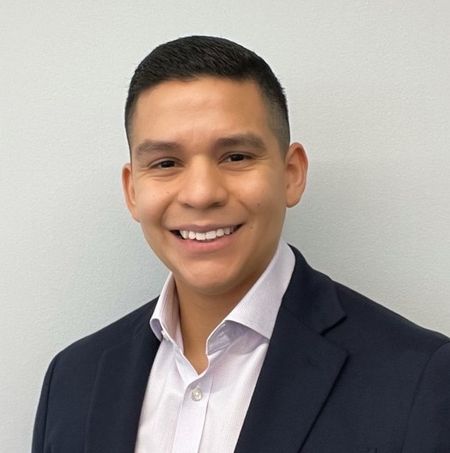 Back to Team
John
Gomez
Energy Consultant
​Hi I'm John, as an Energy Consultant with WRS I provide recruitment solutions to Renewable Energy clients who are looking to grow their businesses.
For me the best part about working at WRS is the support from team members and management. Along with support, we have an exceptional learning and development team here to help with anything you may need.
My dream dinner party guests are Elon Musk and Jeff Bezos. These are two individuals who know the meaning of hard work and have shown the world anything is possible.
If I wasn't in recruitment I would focus on a career in sports analytics. I have no background or knowledge for this, but I do have a love for all sports worldwide.
If I won the lottery I would sit on a beach in Mexico and go deep sea fishing everyday.
​
Latest Jobs
We're always looking for talented individuals to join our winning teams. Have a look at our latest roles and if you have the necessary requirements apply now.
We hope to hear from you soon.