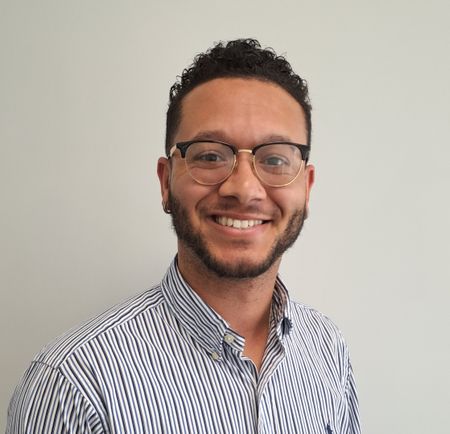 Back to Team
Julio
Medina
Energy Consultant
​Hi, I'm Julio and I specialize in finding the best possible candidates for our clients in the renewable energy sector.
For me the best part about working at WRS is being able to connect with new people on a daily basis, and working amongst my co workers and friends.
My dream dinner party guests are Pedro Martinez, Brent Faiyaz, Shaq, and Michael Scott.
If I wasn't in recruitment I'd be doing something that brings fufillment to others and myself.
If I won the lottery I'd open a baseball acadamy or facility and train kids, teenagers, college, and pro guys. Hopefully showing them what it looks like to work hard on the field and reaping the rewards because of it.
Contact me now using the links below and let's find your new career together.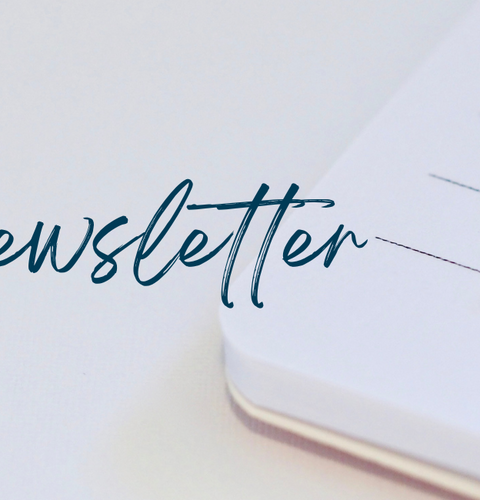 ​And just like that 2022 is nearly over! What a year we've had, and December has finished that year in great style.Lunch Club for WRS top billers.....
Read more