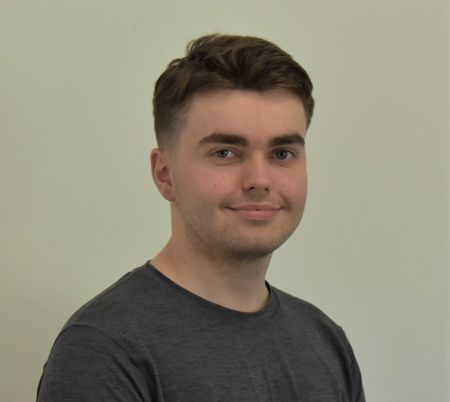 Back to Team
Lee
Hall
Business Development Consultant Oil & Gas
​Hi, I'm Lee and I'm a Business Development Consultant in the Oil and Gas industry.
For me the best part about working at WRS is the team around me. We get on really well and always help each other out where we can to get the best results.
My dream dinner party guests are Fabio Da Silva, Michael Adams and Liam Gallagher.
If I wasn't in recruitment I'd like to be a Strategy Consultant, – helping other companies to find solutions that will transition their current performance to align with their long term objectives.
If I won the lottery I'd like to think I would do something interesting, but in reality I'd travel a bit and invest a lot of it.
Contact me now using the links below and let's agree how WRS can assist you with all your recruitment needs.