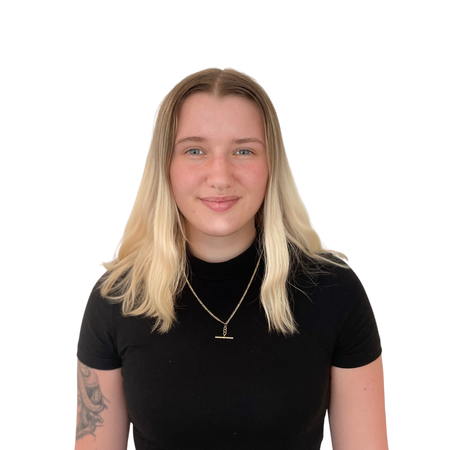 Back to Team
Leila
Ellis
Sales Ledger Administrator
Hi, I'm Leila and in my role as Sales Ledger Administrator, I process timesheets from contractors hired by WRS and use these to generate both self-bill invoices for the contractors as well as sales invoices for the clients.
For me the best thing about working at WRS is how the workplace culture is extremely positive and supportive.
My dream dinner party guests are Bob Marley, Gerard Way, Miuccia Prada, Vivienne Westwood, Joe Rogan.
If I won the lottery, I would make sure my mum never had to work another day in her life.