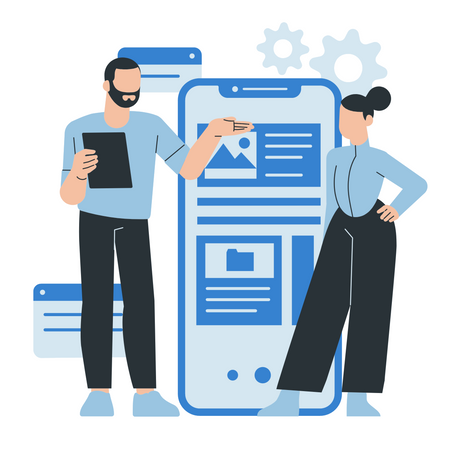 Back to Team
Lucy
Smith
Learning & Development Coach
​Hi I'm Lucy and my main focus is the professional growth and skill development of our WRS employees at all levels, including; upskilling and reskilling, leadership, management, and onboarding.
For me the best part about working at WRS is the culture which is unique thanks to our people.
My dream dinner party guests are Jose Mourinho, Bradley Smith and David Attenborough.
If I wasn't in recruitment I don't know what I would do!
If I won the lottery I'd go to reformer Pilates every day, shop at whole food shops and travel the world.
​