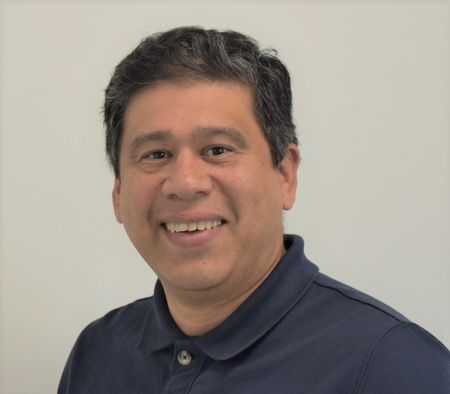 Back to Team
Luis
Leon
Oil and Gas Consultant
​Hi, I'm Luis and I specialise in connecting with people from the Oil and Gas sector and building relationships based on trust for years to come with my candidates and clients.
For me the best part about working at WRS is the people and the opportunities WRS provide. I truly believe the future is bright at WRS.
My dream dinner party guest would definitely be my mum. She passed away last year from Covid and I wasn't able to be with her or say a proper goodbye. I'd love to be with her one more time to say, thankyou for guiding me through difficult times, thankyou for teaching me the way to live, and thankyou for giving me the strength to fight until the end, I will make you proud.
If I wasn't in recruitment I'd be helping people in need, being able to improve at least one person's life forever would mean a lot to me.
If I won the lottery I'd buy another ticket 😊, I never stop believing. It's not just about the money, it's more about the passion to embrace opportunity, and if you believe something great will happen, amazing things will come.
Contact me now using the links below and let's find your new career together.
Latest Jobs
We're always looking for talented individuals to join our winning teams. Have a look at our latest roles and if you have the necessary requirements apply now.
We hope to hear from you soon.