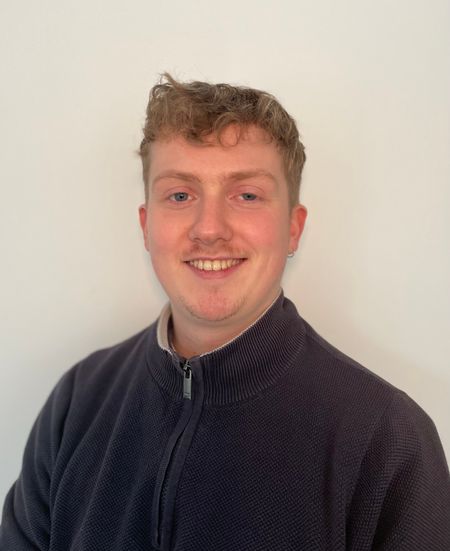 Back to Team
Sam
Sargeant
Renewable Energy Consultant
Hi, I'm Sam and my role entails being given various roles across the renewables industry on a multinational level. I am then required to find talented individuals for those roles, in order to secure people in a job that is the perfect match.
I think the best thing about working for WRS must be split into 2. The culture and values of the company are second to none. As a result, I am comfortable in the work environment. Secondly, the team – from day one I was welcomed, meaning I never felt like 'the new guy'.
Dream dinner party guests would be Ian Mckellan, Ian Curtis and Erik ten Hag.
If I wasn't in recruitment, I would be a desperate Philosopher browsing job sites for jobs in… recruitment.
If I won the lottery, 20% would go to Mum and Dad, 20% to my brother, 10% between other friends and family, and 50% to me and my girlfriend. Can you tell I've thought about this before?