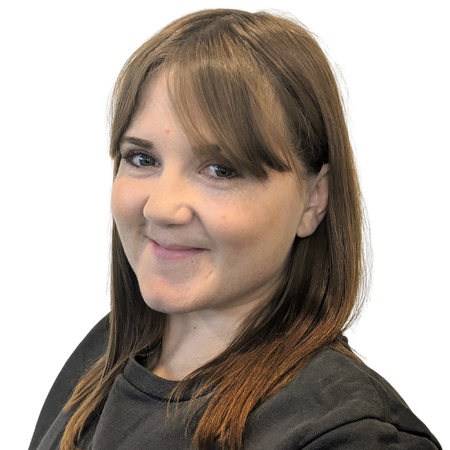 Back to Team
Sarah
Doyle
Learning & Development Coach
​Hi, I'm Sarah and I'm a Learning & Development Coach.
For me the best part about working at WRS is how friendly and helpful everyone is.
My dream dinner party guests are Charles Darwin, Brian Cox and my late Nana.
If I wasn't in recruitment I'd be a dog groomer.
If I won the lottery I'd buy everything me and my family need to be comfortable and then spend the rest of my time helping people more in need than me.
Contact me now using the links below and let's find your new career together.