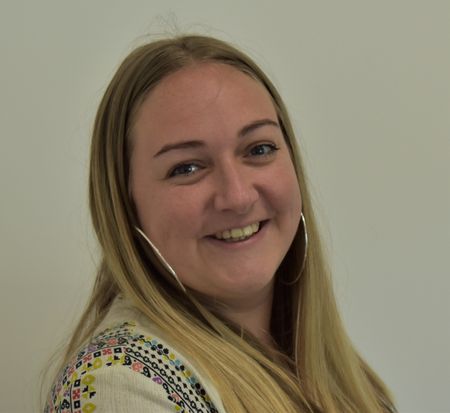 Back to Team
Sophie
Screeton
Marine Crewing Account Manager
​Hi I'm Sophie and I look after the project crew onboard 4 vessels for one of our Marine clients. I also look after the timesheet portal for them.
For me the best part about working at WRS is the people, everyone is really friendly and the atmosphere in the office is amazing. The party nights and rewards for doing well are also a bonus!
My dream dinner party guest is Jack Grealish, no one else required, just him. I have a major crush on him!
If I wasn't in recruitment I wouldn't do anything other than Account Management as I am new to this role, and I think it suits me perfectly
If I won the lottery I'd buy a few houses, travel and give some to my Mum so she could have an early retirement.
​