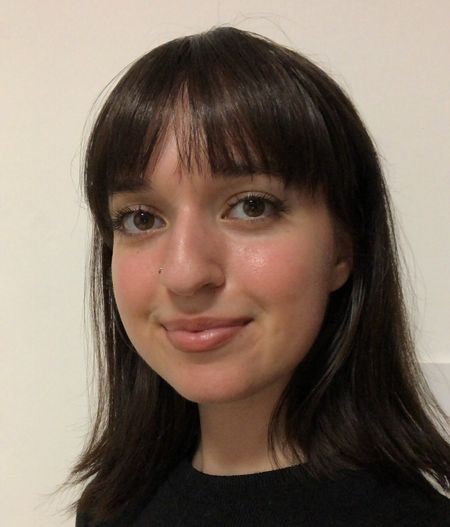 Back to Team
Stefania
Abbasova
Renewable Energy Consultant
​Hi I'm Stefania and I specialise in connecting individuals in the renewable energy sector with optimal opportunities in Europe, mainly in the solar and wind sectors.
For me the best part about working at WRS is working in a cohesive, motivating environment and having amazing colleagues.
My dream dinner party guests are Alberto Angela, Gillian Flynn and Viola Davis.
If I wasn't in recruitment I would most likely continue my studies and eventually become a psychologist, since interacting with people is at the center of that profession.
If I won the lottery, travelling would bring me a lot of joy, so I would want to explore as many parts of the world as I could and try as many different cuisines too.
Contact me now using the links below and let's find your new career together.
Latest Jobs
We're always looking for talented individuals to join our winning teams. Have a look at our latest roles and if you have the necessary requirements apply now.
We hope to hear from you soon.