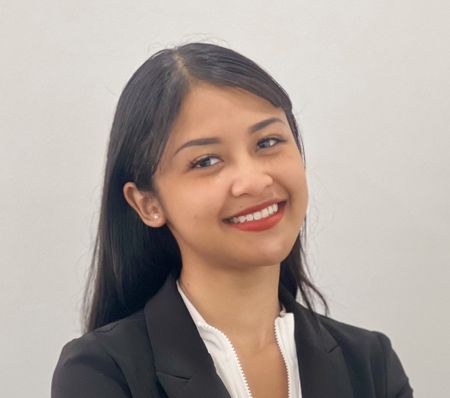 Back to Team
Yasmin
Alias
Technology Consultant
​Hi, I'm Yasmin and I specialise in Software Engineering, Product Management and growth (customer success and sales). in the technology industry.
For me the best part about working at WRS is the amazing support and mentorship I have received from the WRS leaders. The snacks in the pantry are great too!😋
My dream dinner party guest would be Carol Vaz. I'd love to talk to her and pick her brains on how she made it to where she is. I'd love to know her workout tips, training regime and how she is able to motivate herself (and others!) 110% of the time.
If I wasn't in recruitment I'd be a fulltime cat lady. I love, love, love cats, they are the best animals ever!!!
If I won the lottery I'd invest some of my winnings into a local, visionary start-up business, set up a cat sanctuary and travel the world seeing new places and trying new things.
Contact me now using the links below and let's find your new career together.