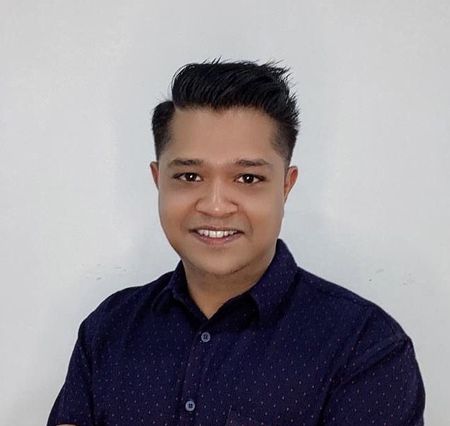 Back to Team
Zain
Hussain
Country Manager
​Hi I'm Zain and I'm the Country Manager at WRS Singapore. My role entails managing all operations in Singapore and liaising with clients, and candidates. I also manage the team of recruiters in Singapore and oversee their work to ensure that we are providing clients with top quality candidates who can hit the ground running as soon as they are onboarded.
For me the best part about working at WRS is The commission structure - it's transparent, fair and simple, so much better than any other agency I've worked with in the past. Another great thing here at WRS, we can enjoy the flexibility of working hours while feeling the positive energy the workplace generates. The culture of the company encourages us to stay healthy and fit, as it shows us how to prioritize a good work-life balance. This work-life balance is a key factor for employee happiness and productivity.
My dream dinner party guests are Natalie Dormer, Steven Gerrard, and Keira Knightley. I'm a huge Game of Thrones fan, and think Natalie Dormer is such an amazing actress. She's so talented and beautiful—a perfect combination! If I had the chance to talk to her, I'd ask her what it's like to play Margaery Tyrell in the show. Steven Gerrard would also be great at my table! He's such a legend! I'd ask him about his career as a player and how it feels to be one of the best in the world. He seems like such a nice guy that I'm sure he'd be fun to hang out with for an evening. And finally, Keira Knightley would round out my dream dinner party perfectly because she's just so beautiful! She's an amazing actress —she seems like such an interesting person.
If I wasn't in recruitment I'd be in Tech Sales. I love the fast-paced, high-pressure environment of sales. It's exciting to me. And what's more exciting than helping a company sell their products or services? That's what I'm all about! As a salesperson, it's my job to help people find what they're looking for and make them feel good about who they are and what they want. I also love learning about new products and technologies every day. It's fun to see how companies are innovating in their fields, and it helps me keep up with the latest trends so I can better serve my clients.
If I won the lottery I'd travel around South America for a few months and learn Spanish and take in the culture. That would be such a great opportunity for me to really get to know myself and experience something new.
Contact me now using the links below and let's find your new career together.
Latest Jobs
We're always looking for talented individuals to join our winning teams. Have a look at our latest roles and if you have the necessary requirements apply now.
We hope to hear from you soon.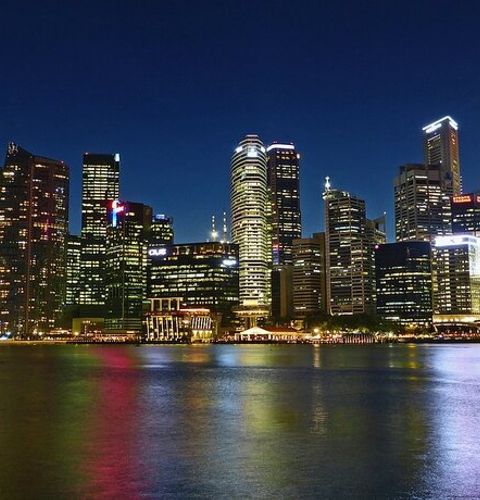 While the rest of the world is stuck in 2019, Singapore seems to be in 2119. With views like something out of a sci-fi film and cutting edge techno...
Read more