Back to Disciplines
​WRS' Technology division is expert in delivering the best personnel for a wide range of projects worldwide. We have developed a reputation for delivering an unrivalled standard of service and have experience in supplying contract and permanent candidates in the technology industry across the APAC region since 2010. We work in close partnership with our clients to provide opportunities for skilled and experienced candidates to work in the most exciting technology roles across Asia and beyond.
With geographical hubs in Europe, Africa, the Middle East, APAC and North America, supported by a network of established and trusted partnerships, we offer truly global solutions. Our managed services and project management and consultancy teams specialise in taking on entire projects so you can be assured no matter how large or small your project, WRS can help you.
Watch this short video to learn more
​
We listen to our client's recruitment needs and help you plan, attract, and build the teams you need to deliver your projects to the highest standard. As a business we continue to invest in modern talent attraction technology. This gives our consultants access to a huge network of potential candidates, and the means to draw upon a further pool of passive candidates, we have the talent you are looking for. WRS can assist with any project specific requirement, contact us now for more details.
We have a track record of recruiting for various organisations, from Fortune 500 companies, SMEs, and high growth startups.
Our specialisations include: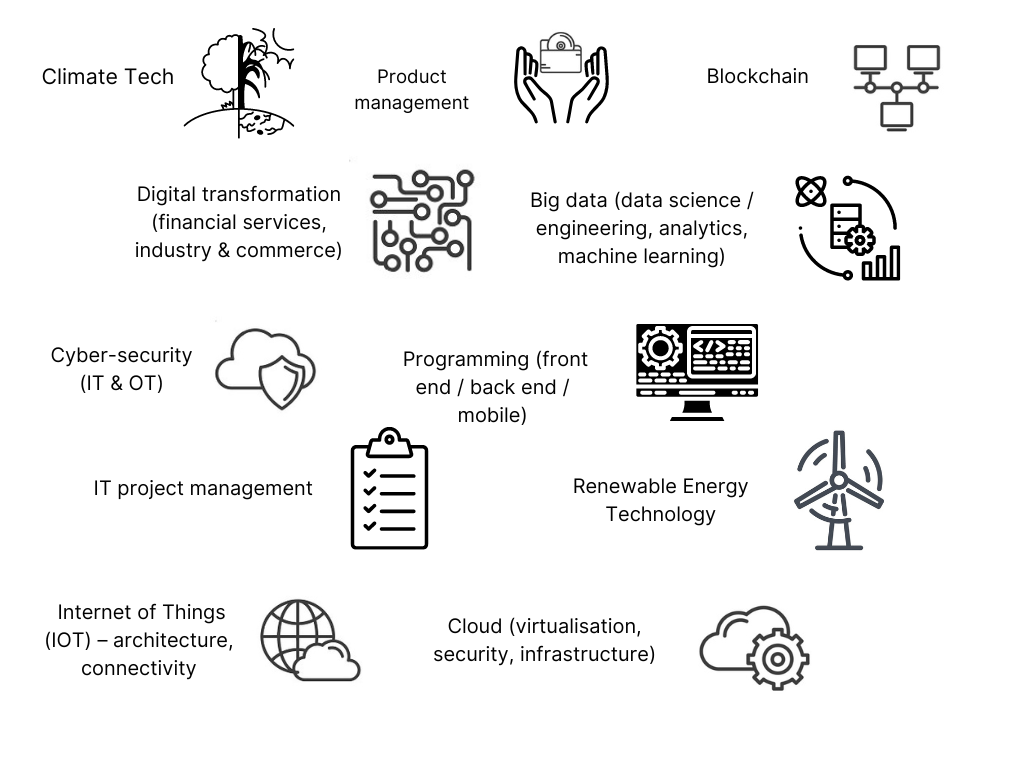 Technology is a fast paced, constantly evolving and dynamic sector, with innovation at the heart of corporate strategy for successful companies. Partnering with WRS Technology, our clients can expect consultative, adaptable recruitment solutions. Our level of insight puts us in the ideal position to service all your technology recruitment needs.
We offer our candidates confidential career advice and are happy to discuss opportunities, whether you're looking for your next contract position or a life-changing career move within the technology industry. Market expertise means we can discuss current market conditions, while discretely approaching specific companies on your behalf, to generate interest in your skills and experience.
If you are interested in a career in the technology space, WRS can help you to reach your long-term career goals and aspirations, and make full use of your skills and expertise.
Upload your CVContact a Consultant
​Contact the WRS Technology team
If you're looking for a life-changing career move within the technology industry, WRS should be your first choice.
You can reach us on + 65 6206 5610 or email us at Singapore@worldwide-rs.com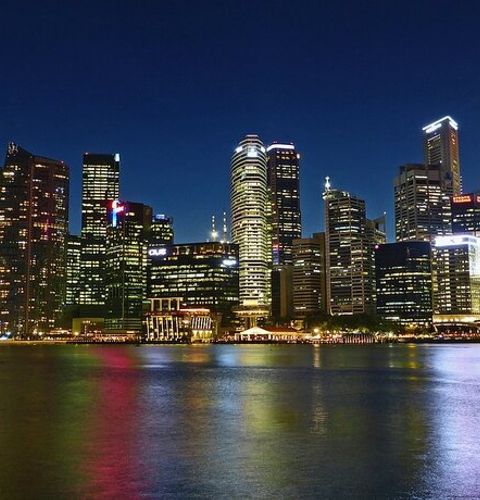 While the rest of the world is stuck in 2019, Singapore seems to be in 2119. With views like something out of a sci-fi film and cutting edge techno...
Read more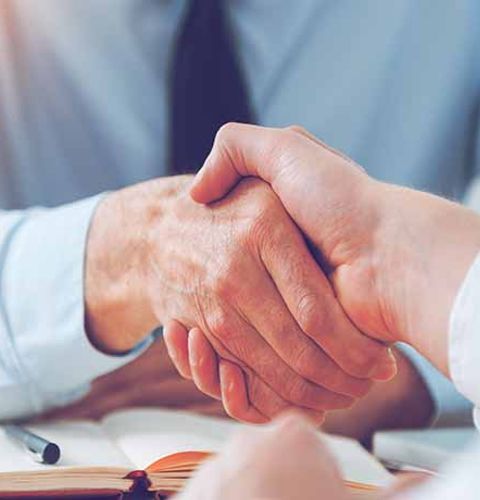 ​Hey! I'm WRS' Technology Divisional Manager – Zain Hussain – In this blog I discuss the busy tech market in Singapore and the challenge that can s...
Read more