Posted

16 September 2023

Salary

Competitive

Location

Muḩāfaz̧at Arbīl

Job type

Permanent

Discipline

Renewable Energy

Reference

BH-35116
Consultant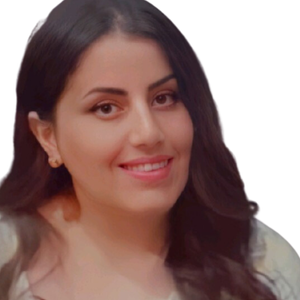 Back to jobs
Job description
Position:                Business Analyst.
Work Location:       Erbil
Employment type:  Full time 


Summary of the job:

As a Business Analyst, you will play a crucial role in analyzing and interpreting data to drive informed business decisions within the  company. Your insights and recommendations will contribute to the development and execution of strategies aimed at improving efficiency, profitability, and overall business performance.

Key Responsibilities:

1-Collect, organize, and analyze data related to sales, marketing, production, and supply chain operations.
2-Use statistical methods and data visualization tools to identify trends, patterns, and key performance indicators.

3-Develop and maintain insightful reports and dashboards for key stakeholders.
4-Present findings and insights in a clear and concise manner to facilitate data-driven decision-making.
4-Conduct market research to stay updated on industry trends, consumer preferences, and competitive landscape.
5-Provide actionable insights to support product development and marketing strategies.

6-Analyze financial data to identify opportunities for cost optimization and revenue growth.
Process Improvement:

7-Collaborate with cross-functional teams to identify areas for process improvement and operational efficiency.

8-Work closely with various departments, including sales, marketing, production, and finance, to understand their needs and provide analytical support.



Qualifications:

-Bachelor's degree in business, Finance, Economics, or a related field. 
-Proven experience in data analysis and business intelligence.
-Proficiency in data analysis tools such as Excel, SQL, and data visualization tools like Tableau or Power BI.
-Strong analytical and problem-solving skills.
-Excellent communication and presentation skills.
-Ability to work independently and collaborate effectively with cross-functional teams.
-Knowledge of the beverage industry is a plus.