Consultant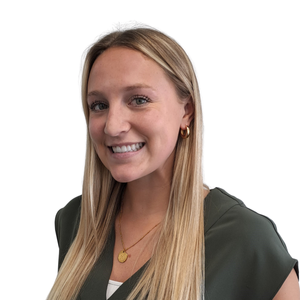 Back to jobs
Commercial Solar PV Designer/Drafter
Job description
Job Title: Commercial Solar PV Designer/DrafterLocation:
 Remote
About Us:
Join our team in the renewable energy sector as a Commercial Solar PV Designer/Drafter. Be part of the future of sustainable energy.
Responsibilities:Design and Planning
Create solar photovoltaic permit and construction plans.
Manage projects during the design phase.
Review construction plans and ensure compliance.
Research utility and AHJ requirements.
Collaborate on PV system design.
Draft electrical engineering drawings.
Oversee engineering partners.
Work with equipment manufacturers and vendors.
Procurement and Construction Support
Manage design-related RFIs and submittals.
Support project management and address contractor queries.
Provide technical support to clients.
Requirements:
Strong project management skills.
Electrical or PV design knowledge.
3+ years of AutoCAD or equivalent experience.
Proficient in digital tools and platforms.
Excellent communication and teamwork.
Education:
Degree in Engineering or Architecture, or equivalent.
Ready to shape the future of renewable energy? Apply now.