Consultant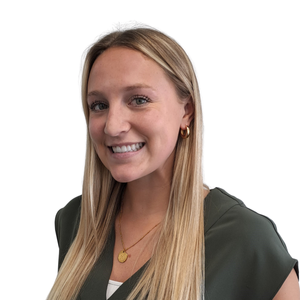 Back to jobs
Job description
Job Title: Director of ConstructionLocation:
 Atlanta Metropolitan Area (Hybrid)
About Us:
We are a mission-driven renewable energy company seeking a Director of Construction to lead our dynamic team.
Responsibilities:
Construction
Manage internal construction team, schedules, and budgets.
Oversee contract negotiations and partnerships.
Ensure real-time data accuracy in construction applications.
Handle departmental to executive-level reporting.
Design
Align construction schedules with Design team's IFC sets.
Minimize project redesigns and offer equipment feedback.
Procurement
Reflect equipment and lead times in the Construction schedule.
Assist in inventory management.
Operations and Maintenance
Streamline project hand-off processes.
Ensure site closeout tasks are completed.
Core Competencies:
Mission-Driven: Passion for renewable energy adoption.
Entrepreneurial Mindset: Create scalable systems in a dynamic environment.
Operational Focus: Effective cross-unit communication.
Detail-Oriented: Coordinate projects efficiently.
Exceptional Project Management: Scope, Schedule, and Budget proficiency.
Tech Savvy: Command of digital tools.
Communication Skills: Excellent teamwork abilities.
Independence and Collaboration: Work independently and collaboratively.
Solar Expertise: Comfort with solar installations.
Qualifications:
B.S. in Engineering or Construction Management.
PMP or PgMP certification preferred.
5+ years of commercial project management experience.
Strong leadership skills.
5+ years of solar experience.
Familiarity with NEC and NABCEP certification preferred.
Ready to make an impact? Apply now and join our renewable energy mission.