Consultant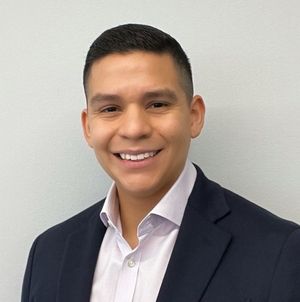 Back to jobs
Director of Preconstruction
Job description
Job Overview: Director of Preconstruction 
Our client is actively searching for a highly organized and proficient Director of Preconstruction to lead the preconstruction phase of Solar, Wind, and Energy Storage power projects. The successful candidate will be at the forefront of preconstruction activities, ensuring meticulous project planning, estimating, civil experience, and effective collaboration with external teams for successful project execution. 
Key Responsibilities:
Lead and oversee preconstruction activities, including project planning, estimating, quantity take-offs, and civil expertise to set the stage for project success.
Collaborate closely with internal and external stakeholders to ensure comprehensive understanding and alignment of project requirements.
Skillfully manage preconstruction budgets, diligently monitoring costs to ensure projects remain within budgetary constraints.
Identify, assess, and mitigate preconstruction risks with proactive measures.
Cultivate strong relationships with suppliers, contractors, and key stakeholders to ensure seamless project initiation.
Uphold rigorous compliance with health and safety standards and regulations throughout the preconstruction phase.
Develop and maintain meticulous preconstruction project documentation, keeping records up-to-date and accurate.
Provide transparent progress reports to senior management, stakeholders, and relevant parties.
Offer strategic leadership and guidance to preconstruction team members, fostering motivation and optimum performance.
Ensure that all preconstruction projects are meticulously prepared and meet the highest quality standards prior to hand off to construction teams.
Requirements:
A Bachelor's degree in construction management, project management, or a related field.
A minimum of 10 years of hands-on experience in project management, with a specific focus on the preconstruction phase, including estimating and civil experience.
Proven expertise in managing utility-scale Solar, Wind, and Energy Storage power projects during the preconstruction stage.
Proficiency in project management methodologies and tools, with an emphasis on precise estimating and take-offs.
Outstanding communication and interpersonal skills to facilitate effective collaboration with internal and external teams.
Strong leadership abilities and adeptness in team management.
Exceptional problem-solving skills, allowing for the identification and proactive mitigation of preconstruction risks and challenges.
Exceptional time management and organizational capabilities.
Willingness to travel to project sites as required.