Consultant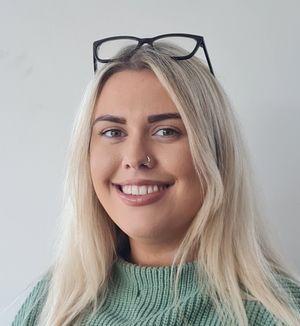 Back to jobs
Job description
At WRS we are thrilled to be representing a leading international development firm who are looking for a a
Junior Project Development Manager
. This world-renowned company is especially known for its work in Solar project development, construction, operations and asset management. With several offices throughout the world they are looking for Junior PDM to join their team in Lyon, France where alongside their colleagues will be responsible for identifying high potential solar investments as well as managing existing project portfolios.
For this role the main responsibilities include;
- Managing projects through their development stages, identifiying any risks and proposing potential solutions.
- Identifying and qualifying sites with high photovoltaic potential (PV).
- The signing of leases / lease promises as well as obtaining municipal deliberations favourable to PV projects.
- The preparation of offers.
- Maintaining relationships with landowners during the development phase of a project.
- Running second phase qualifications of projects at both technical and financial level regarding the rationality of a site.
A successful candidate will possess the following;
- A Masters degree in Science or Engineering.
- Up to a year experience (experience in renewable energy business is advantageous).
- French being their 1st language.
- Basic knowledge about use of GIS software.
If you are interested in hearing more please feel free to get in touch, I would be more than happy to help!