Consultant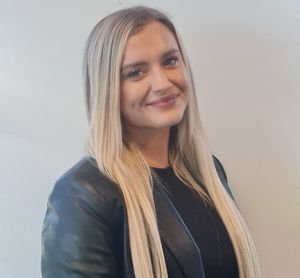 Back to jobs
Job description
WRS are looking for a Project Engineer to lead an engineering team for one of our lead Solar Developers in Spain. 

You will be entitled to analyse new project opportunities during origination phase performing site-specific analysis and evaluating energy performance of the PV solar projects.
 
Your main duties during development phase will be supervising the 3rd party engineering firms and consultants to support the development of the Spanish portfolio projects.

Project Engineer should have the following responsibilities and duties:

·         Engineering responsible of new projects.
·         Study of the available land for implementation of PV plants.
·         Able to proceed with deep analysis of the solar resource of PV plants and storage systems using specific software.
·         Provide technical direction and support to Project Development team.
·         Used to working on utility scale solar projects on the Spanish market.
·         Knowledge of the current PV, BESS and H2 equipment in the market. 


Do you speak Spanish and want to find out more of being apart of this collaboative and challenging environment in the Renewable Energy space?

Location must be in Spain - Apply Now!