Consultant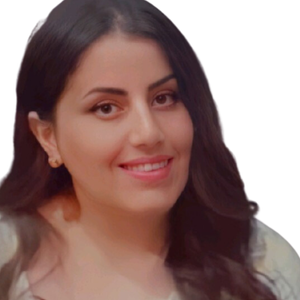 Back to jobs
Senior Legal & Compliance Specialist
Job description
Position Title:                         
Senior Legal & Compliance Specialist
Duty Station:                          
Baghdad
Client;   
                                  International Company
Responsibilities of the Job:
Renew company documents with the Companies Registrar.
Provide support in obtaining Social Security and Corporate Income Tax clearances.
Apply for and acquire an import ID from the Ministry of Trade/State Company for the Baghdad International Fair.
Obtain an import license from the Ministry of Oil.
Follow up on and obtain trademarks registration certificates and letters from the Ministry of Industry/Trademark office.
Obtain necessary business activity licenses from relevant offices (e.g., labor office/industry services).
Handle the submission and renewal of visa, residency permissions, and ID for company expatriates.
Transfer company assets, including vehicles, at the traffic police department.
Visit the labor office to secure work permits and address labor-related matters.
Manage company legal issues with the Customs Department in Baghdad.
Act as the company's legal representative for interacting with governmental entities and seeking legal support.
Obtain company identification documents, such as Tax ID renewal and Traffic Entry Badge ID.
Acquire any additional licenses required for company operations and manage their renewal.
Conduct compliance training for company staff and ensure adherence to laws and regulations.
Monitor compliance, enforce policies, review contracts, and perform administrative duties to ensure regulatory compliance and support effective operations.
Provide legal study, conduct periodical searches on newly enacted laws and proposed bills to Iraqi Legislator, and advice in-house as required.
Any other related task required for the company's operation.
Qualifications and Requirements:
Bachelor's degree in law.
At least 3 years in a similar role.
Fluency in English and Arabic.
Iraqi nationality.
Soft Skills:
Legal experience in corporate and commercial matters.
Ability to solve problems, analytical, and business intelligence skills.
Excellent written and verbal communication skills in Kurdish, English and Arabic.
Ability to manage multiple tasks, adhering to logistics, timescales, and deadlines.
IT literate – Proficient in MS Office (Word, Excel, PowerPoint, and Outlook).
Attention to detail.
Organizational skills, delivering to deadlines.
Self-motivation and initiative.
Ability to work both independently and as part of a team.