Consultant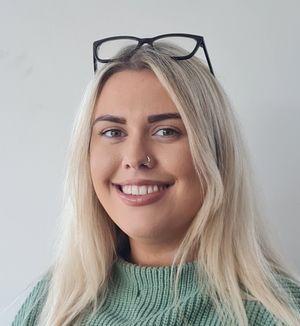 Back to jobs
TDD Wind Energy Senior Consultant
Job description
At WRS we are recruiting on behalf of an excellent consultancy firm who are looking for a hard working, experienced Senior Consultant / Engineer to join their team of experts in their Italian office.We are looking for someone who has extensive experience in the Wind Energy sector as well as someone who is eager to develop their skills amongst the team.
Tasks may include:
Performance of Technical Due Diligence – This requires understanding what is needed for a proper technical risk assessment of a renewable project, including:
- Construction contracts (turbine supply and balance of plant)- Operation and maintenance contracts- Grid Connection Agreements- Power Purchase Agreements- Assessment of the Balance of the Plant (civil and electrical infrastructure)- Wind technology and site suitability assessment (climatic conditions, acoustic, ground conditions, etc.)- Technical analysis of project contracts. Amongst others:- Assessment of project construction schedule- Review of project authorizations, licenses, or land securement contracts- Evaluation of technical inputs for the Project's Financial Model
Project management of medium/large-size projects and portfolios – Coordination of a team of specialists (locally and internationally) to provide top-level technical advisory and deliver high-quality reports, according to the tasks detailed in the commissioned scope of work.
Owner's and/or Lender's Engineer (also known as Independent Engineer) during the pre-construction and construction phase of the project
Commercial support (awareness of market trends, participation in industry conferences, proposal management, and winning new business)
Bid Management. In some cases, the Wind Senior Engineer will be responsible for coordinating and managing proposals preparation and Customer communication until the contract signature
Technology scouting and market watch
Assistance with general group activities
The ideal canddiate will....
Minimum of 8 years of previous TDD experience within the renewable energy industry or several years in project developments, authorization applications, management of authorities, or as operations manager for renewables assets.
Understanding of enforceable norms and regulations within the renewable industry
Knowledge of the general energy market and, in particular, about the renewable energy market in Italy
Experience in the development, design, review, and/or supervision of renewable projects: including technology, civil and electrical infrastructure works, and/or grid interconnection. Experience in other kinds of energy projects would be also valuable.
Excellent English and Italian language skills are essential for working in an international environment.
Proficient in the most popular computer programs.
If this is the role for you then please feel free to get in touch! I will be happy to help.