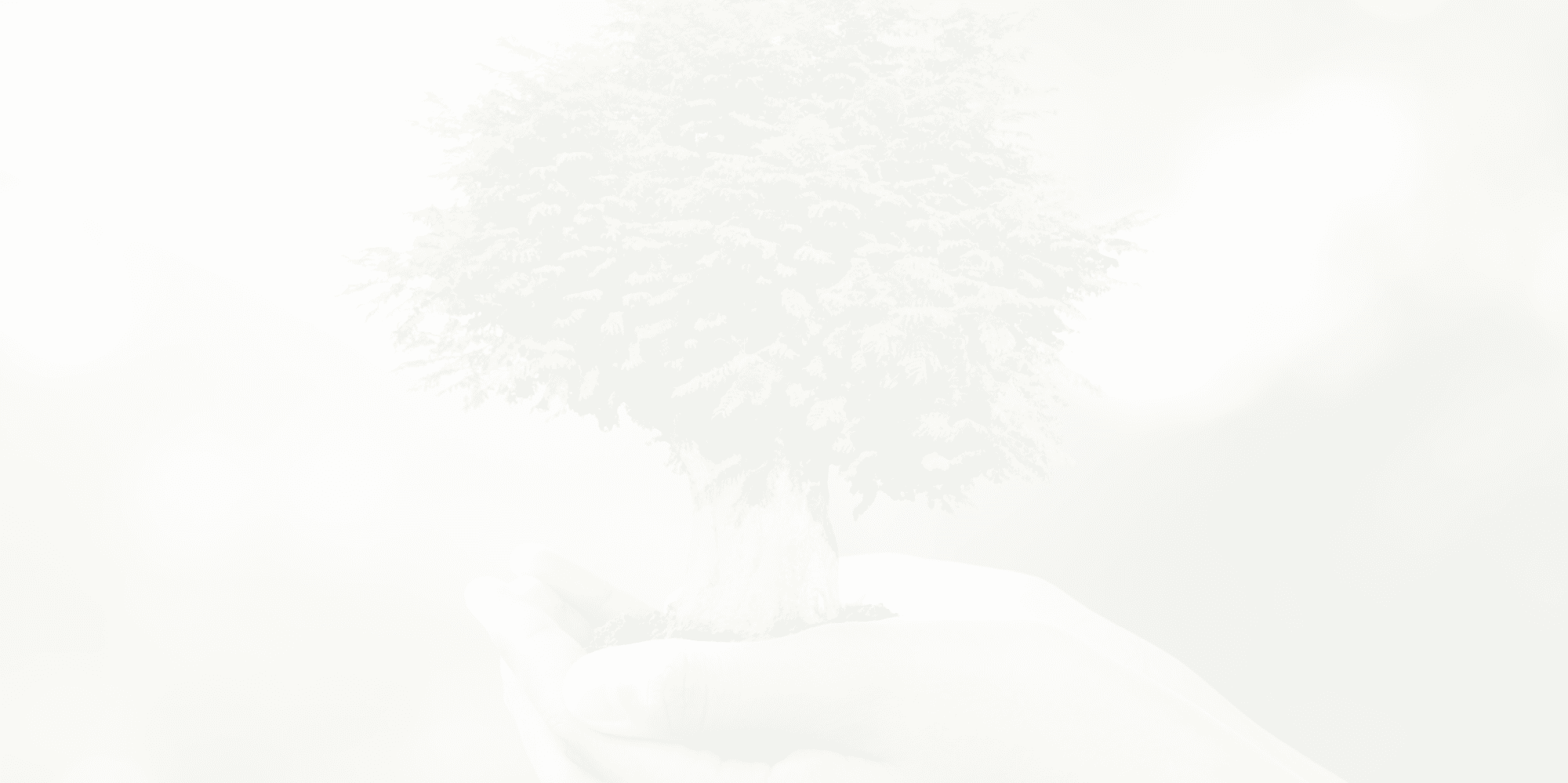 Sustainability
Understanding and improving our impact on the planet is high on our agenda and we have pledged to reduce our carbon footprint in partnership with Climate Partner. It's an exciting time for us as we embark on our long term strategic plans to help fuel a sustainable future.
​
Actions speak louder than words
Alongside our sustainability strategies we believe it's important to give back to our communities. So, we ask our people which charities are important to them and create fundraising events on a regular basis. We've run bake sales, collected donations and completed 10K runs in aid of our chosen charities. There's lots more to do and we're already organising our next fundraising event.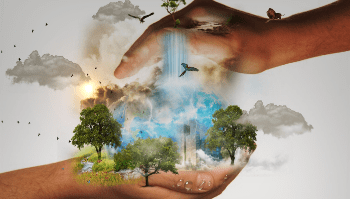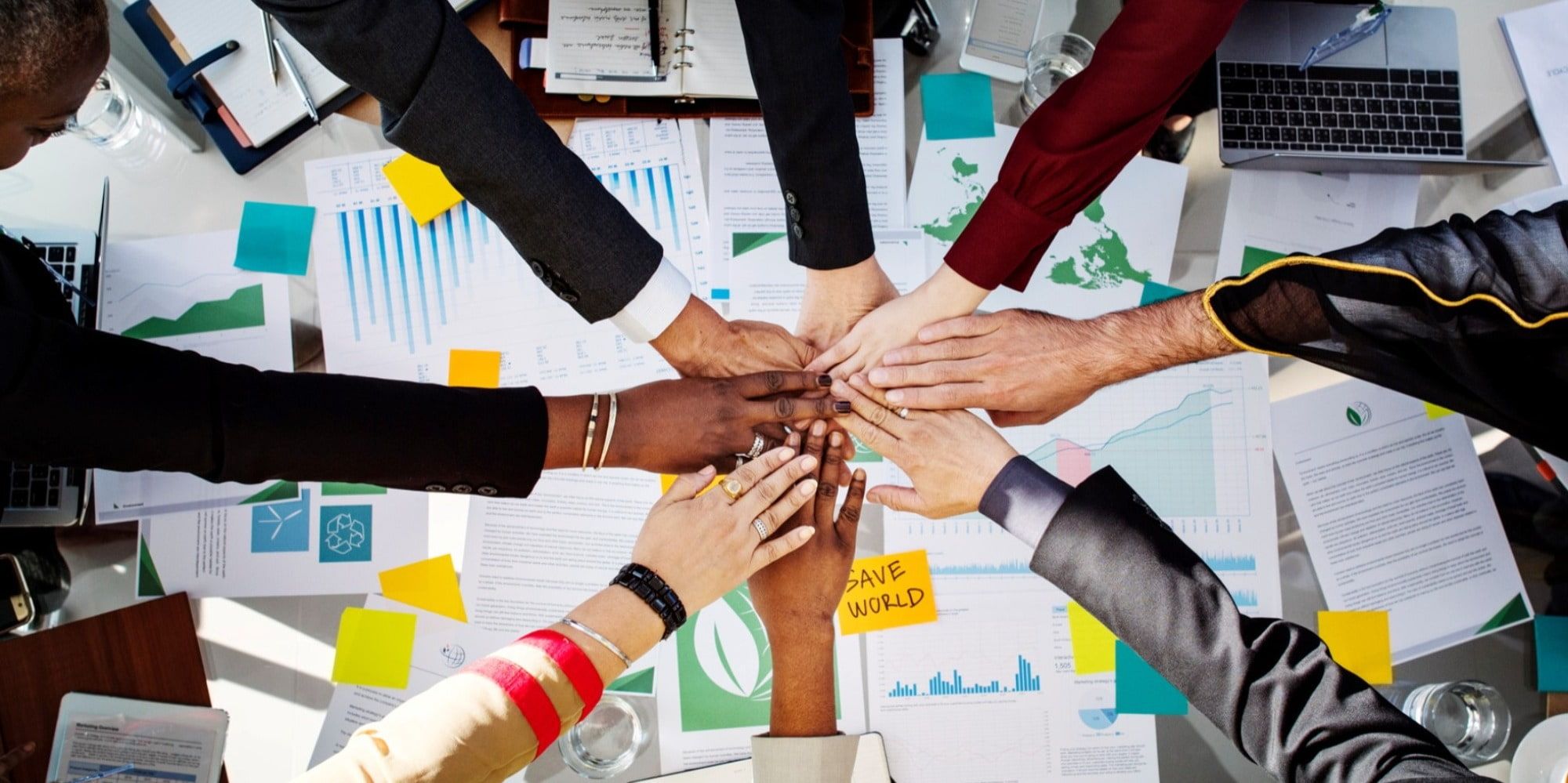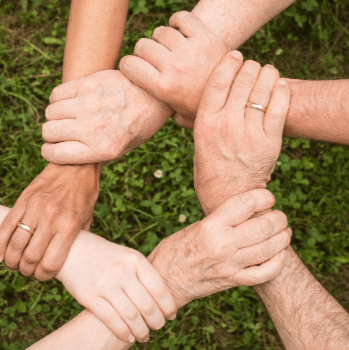 Equality, Diversity, Inclusion and Belonging -WRS' EDIB charter
​At WRS we believe belonging is fundamentally linked to equality, diversity and inclusion, so we created our own EDIB charter. It's not only for our WRS team members, but is in place to benefit candidates, clients and stakeholders who are all part of our WRS community.
See where our employees are located around the world
No matter where in the world we work, every WRS team member becomes part of WRS's community when they embark on a career with us. We have teams across the globe in four continents and alongside them are our remote workers in various locations such as Italy and India.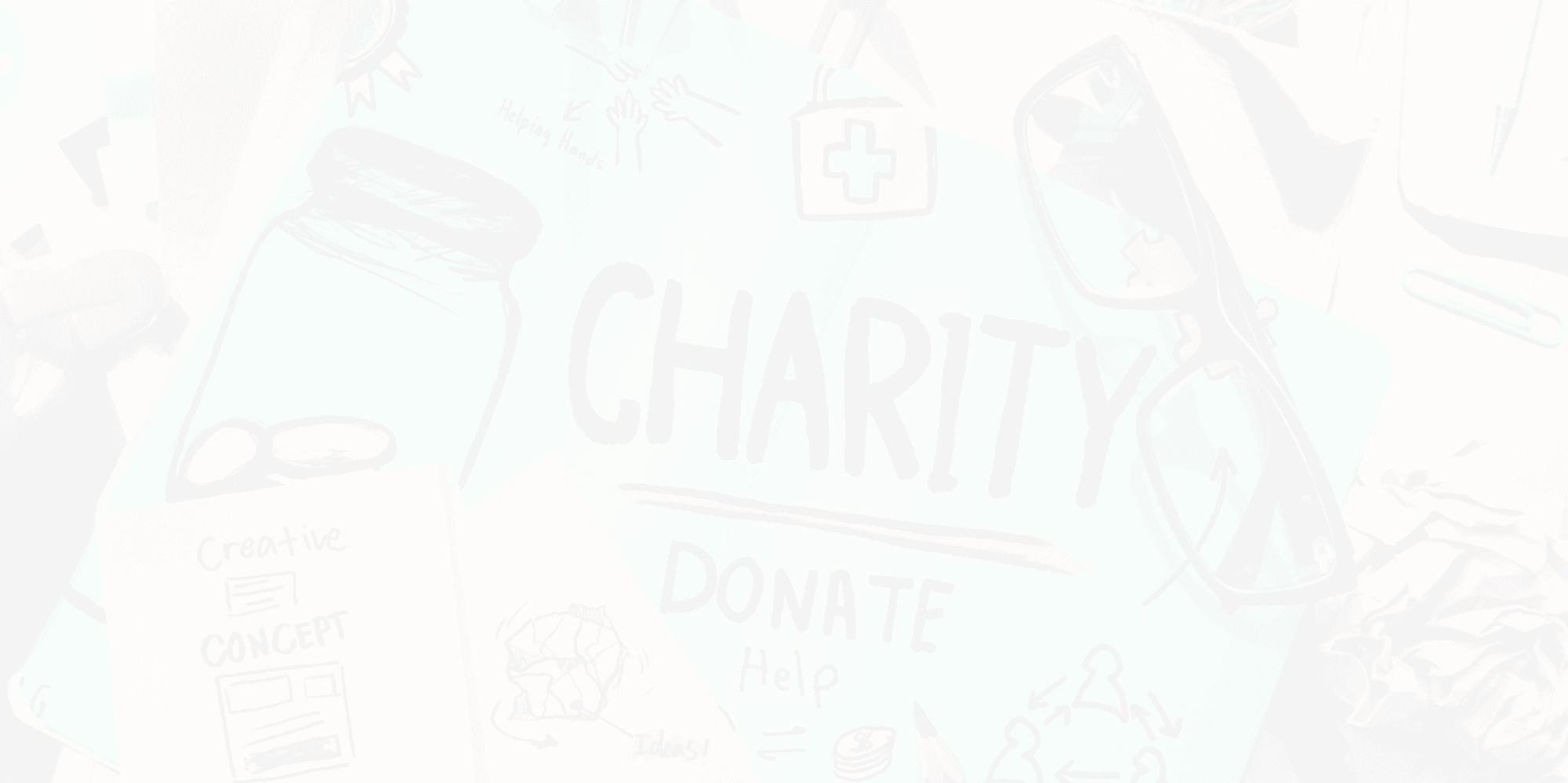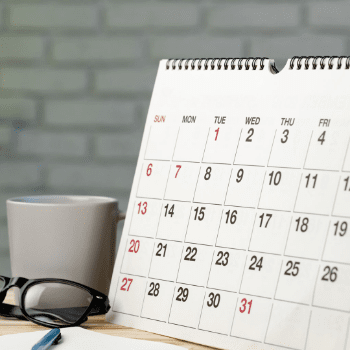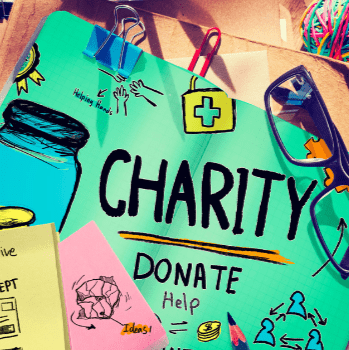 What's happening at WRS
There's always something happening in the WRS calendar. It could be a club lunch for our quarterly target smashers, a 10K run raising money for one of our chosen charities or a company event to show our appreciation of all our people.
Meet our EDIB Champions
Equality, Diversity, Inclusion and Belonging (EDIB) are vital components of WRS's success. It's this kind of inclusive, collaborative environment that ensures the wellbeing of our team members and the growth of our business. To ensure we continue to grow with this at the forefront of our business, we enlisted the help of our EDIB champions. As part our commitment to continuous improvement and lifelong learning throughout WRS, we continue to recognise areas where we can improve our working practices and are collaborating with our people to encourage diverse recruitment and equality in the workplace.