WRS provides an end-to-end Contractor Care service with a personal, professional touch helping you ease into the local lifestyle, safe in the knowledge that the important things have been taken care of. Our Contractor Care and Global Mobility teams work with around 1,500 contractors and permanent staff each year, across every continent so we have a wealth of experience and knowledge that we can share with you.
When you become a WRS contractor you will be given a personal contractor care/global mobility manager who will ensure your journey is seamless, from the moment you get on a flight, to your return home, meaning you don't need to worry about anything.
As part of your mobilisation we provide the following: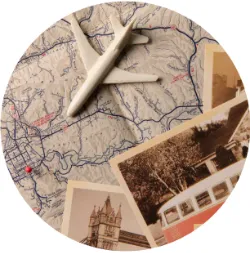 ​Travel and Accommodation
From 'meet and greet' services and local accommodation to outbound and return flights, our specialist travel team is expert at booking complicated flights, often at short notice. Partnering with established and trusted companies means we are able to offer a wide range of flexible options to you ensuring fulfilment of local and international requirements.
Of course, it's not just flights - from car hire, taxis and train travel, we can take the stress out of managing your bookings.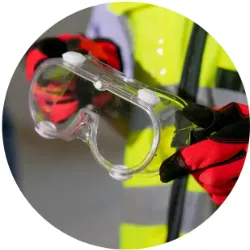 ​
Safety and Security
Your safety and comfort are our primary concerns. Access to the best available security, accommodation, medical assistance and our comprehensive safety policies ensure you are healthy, happy and fit for work.
​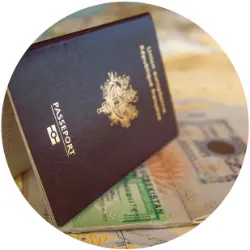 ​
Visas
WRS's Visa Team is experienced in visa processing and often have to deal with difficult visas and work permits. Should you need a visa to work we will ensure your visa application is processed quickly and efficiently no matter where in the world.
​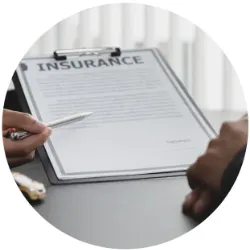 ​
Medical and Travel Insurance
WRS offers comprehensive insurance solutions to meet your needs in all eventualities; 24 hours a day, 7 days a week. Our schemes provide emergency evacuation, medical repatriation, hospitalisation, kidnap and ransom, personal accident, professional indemnity and employers' liability.
​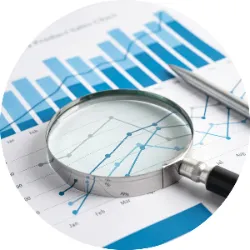 ​
​Local Compliance
We are legally compliant in all countries in which we do business and are able to advise you through our global processes and offices worldwide. Our in-country partners are on hand to explain local taxation systems and discuss the most effective solutions for you, based on your individual work schedule.
​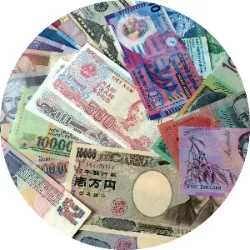 Payroll
Our expert payroll team provides the support you need to ensure you get paid on time, every time. We payroll hundreds of contractors each month, and are adept at payrolling in a range of currencies – you just need to get your timesheets and expenses signed off and in on time. And with ourWRS' online timesheet portalit couldn't be easier.
Rest assured you will always receive a helpful, friendly, and professional service from us.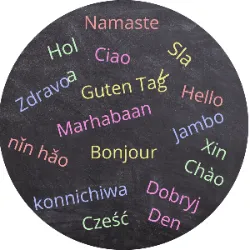 ​
​
Languages
Our diverse and multi-cultural workforce are able to speak in over 15 languages.
​
​
Aftercare
As part of our commitment to you, we provide aftercare services in a way which is both helpful and friendly. We contact you regularly to ensure you are happy and everything is going well and, in the meantime, you have access to our 24 hour emergency hotline should you need any assistance. When it's time for your contract to end, don't worry. We will discuss the options with you and act accordingly, we are often able to redeploy contractors with the same, or another client at the end of the project.
WRS' service is second to none and many of our contractors, candidates and clients agree. Read about their experience with WRS here.
If you are interested in becoming a WRS Contractor take a look at our latest roles and apply now if you have the right skills.
Can't see anything suitable? No problem, just register with us today and we will come back to you with any suitable vacancies.
Alternatively you can reach out to one of our consultants for a confidential chat or contactour team today for any other enquiries.