​
​It's important to us that we give something back and that we give to charities close to our people's hearts.
For 2022 WRS' chosen charity is MIND
MIND do fantastic work supporting people with mental health problems. The last 3 years have been difficult for many of us, with the Covid 19 pandemic and now the cost of living crisis creating worries for lots of households. As a consequence more people are suffering with mental health and the work of MIND is even more important.
Providing advice and support, MIND also campaign to improve services, raise awareness and stop mental health being a taboo subject, and we want to help them achieve their goal of ensuring everyone receives the help and support they need.
So, we have been busy this year with activities to raise much needed funds with the following events:
February - Pancake Day
March - Walk for women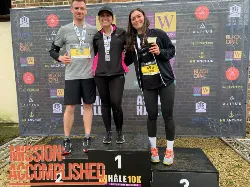 ​
​
June - Hale 10K Run
​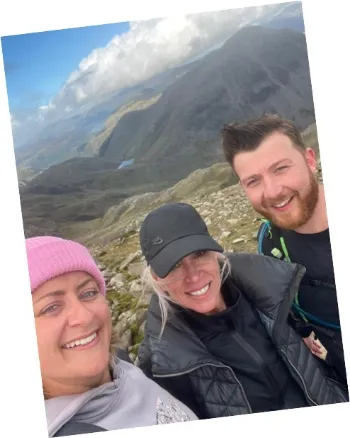 ​
​
​
September - Altrincham 10K Run, Manchester 10K Run and Scafell Pike climb
​
​
​
​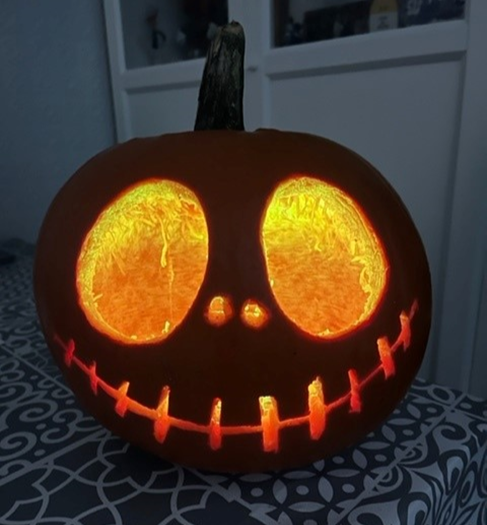 ​
​
​
October - Halloween bake sale and Pumpkin carving competition
​
​
​
​
​
​
​
​
​
November - World Cup Sweepstake
​
​
​
​
​
December - Christmas Bake Off, Christmas Jumper day and World food day
As the year comes to an end we are delighted to announce we have raised £950 for our chosen charity.
A huge thank you to all our people for their generosity and involvement in the activities throughout the year.
Watch this space to find out who our chosen charity for 2023 will be!