Contract Recruitment and Global Mobility
WRS understands that businesses choose to work to with us because they know WRS can provide solutions quickly when it comes to contractor headaches. With experience in all stages of the contractor recruitment life cycle, from initial sourcing through to onboarding and aftercare, we understand that your contractors are the key to the success of your project. We provide an end-to-end service with a personal, professional touch. Our dedicated Contractor Recruitment team will ensure your contract workers ease into the local lifestyle, safe in the knowledge that the important things have been taken care of.

Our Global Mobility team works with around 1,500 contractors and permanent staff each year, across every continent. We ensure that their journeys are coordinated seamlessly, including flights out and the return ones home. This means you don't have to worry about the process of getting individuals to site and ready to begin work. We save you time, and with our increased buying power we save you money too!

When providing you with contractors for your project, we will only present you with workers who are fully capable and available to work. We interview and reference-check all contractors before we connect them with you, so you don't waste time interviewing people unless they are the right candidates for you.
As part of our Contractor Mobilisation Service we provide the following: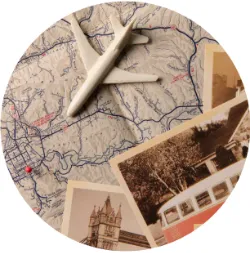 ​
Travel and Accommodation
From 'meet and greet' services and local accommodation to outbound and return flights, our specialist travel team is expert at booking complicated flights, often at short notice. We can access low cost fares and offer you and your contract workers a range of options dependent on your individual needs, partnering with established and trusted companies to ensure fulfilment of local and international requirements.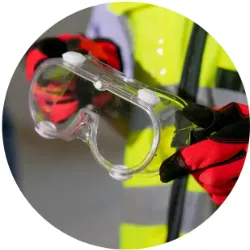 ​
Safety and Security
The safety and security of your contract workers are our primary concerns. Access to the best available security, accommodation, medical assistance and our comprehensive safety policies ensure they are healthy, happy and fit for work.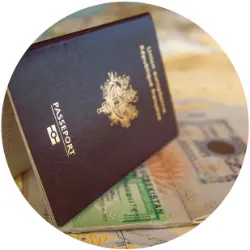 ​
Visas
Extensive experience in processing visa applications means that we are able to manage all requirements in the country of your operation. Our presence worldwide ensures that your contract workers receive everything they need, on time, every time.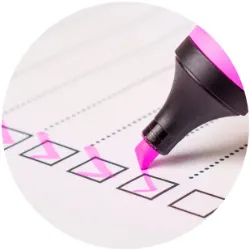 ​
​
Pre-employment Checks
We'll arrange all the background checks and medical examinations (at your request) to make sure that your contract workers are ready to do what they are there to do. WRS ensures your contract workers have absolutely everything they need to be safe and ready to start work - including certificates, medicals, drug tests, background checks and references.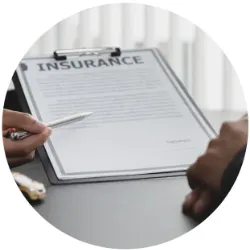 ​
Medical and Travel Insurance
WRS offers comprehensive insurance solutions to meet the needs of your contract workers in all eventualities; 24 hours a day, 7 days a week. Our schemes provide emergency evacuation, medical repatriation, hospitalisation, kidnap and ransom, personal accident, professional indemnity and employers' liability. If you need anything else arranging, ask a member of the team.​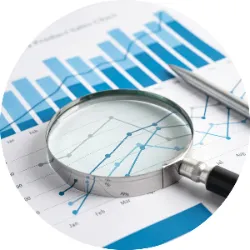 ​
​Local Compliance
We are legally compliant in all countries in which we do business and are able to advise you and your contract workers through our global processes and offices worldwide. Our in-country partners are on hand to explain local taxation systems and discuss the most effective solutions for each contractor, based on their individual work schedule.
​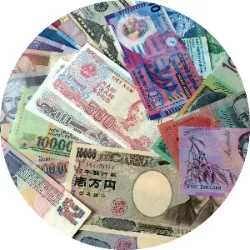 ​Finance & Payroll
When you outsource your contracted staff, one of the most important things is to ensure they are payrolled reliably and accurately. That's why we pay them, on time, every time.
WRS' online timesheet portal provides a quick and easy system to submit and approve timesheets saving you time and ensuring your contract workers receive the correct payments.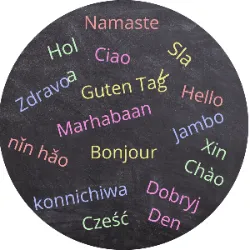 ​
Languages
Our diverse and multi-cultural workforce are able to do business in over 15 languages.
​
​
​
WRS' service is second to none and many of our clients, contractors and candidates agree. Read about their experience with WRS here.
​
To find out more about how WRS can support your business needs or if you would like to discuss transferring your contract to WRS, contactour team today.
​