​If you want to know what it's like to work at WRS then you've come to the right place. Our November newsletter will quickly get you up to date with everything that's been happening in the last month.
And it's been a great month!
Heading out to the Caribbean..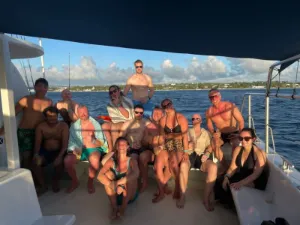 Several members of our team jetted off to the sunshine island of Barbados to celebrate not only reaching their targets but mostly surpassing them. Each year we offer our people the chance for a weekend away courtesy of WRS, and with hard work and dedication they always rise to the challenge. Everyone had a great time, enjoying white sandy beaches, the sites and sounds of St. Lawrence Gap, exotic cocktails, Catamaran tours and the Caribbean marine wildlife.
​
But it's not all sunshine and cocktails…
Exhibiting our expertise..
Members from our Renewables and Marine teams also visited Amsterdam this month to exhibit at the Offshore Energy Exhibition and Conference 2022.
It was a very successful trip, meeting with clients, existing and potential, to discuss how WRS can help with their recruitment needs. As a global workforce solutions provider, we are able to offer assistance with any and all aspects of recruitment, payroll, mobilisation and compliance to name a few.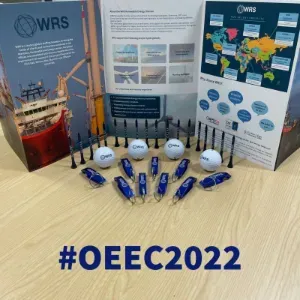 If you missed us get in touch with Scott Redfern to set up a call or meeting.
​
​
​
​
​
The Hub...
This month sees the first edition of our LinkedIn newsletter, The Hub. It's a monthly update giving you an insight into the latest energy sector news, and what's been happening at WRS.
Check it out and subscribe for further editions here.
​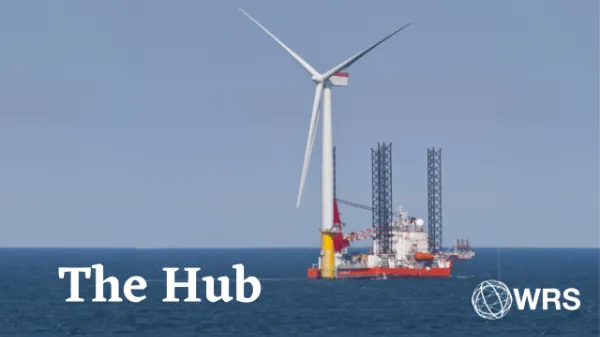 ​
In other news..
It's been another busy month for new starters as we welcome Richard Goodwin-Robertson to our Oil and Gas team, Tracey Ackroyd to our Finance team and Toby Stephens to our Renewables team.
We are always on the lookout for talented people to join us, so if you are keen to pursue a career with WRS, get in touch with Emma Upton now for a confidential chat. We are currently looking to fill vacancies in many of our departments including contractor care, marketing and recruitment consultants in both the UK and America. If you have recruitment experience and would like to join us in Tampa then contact Francis Dunleavy today!
Ruel Briscoe, Emma Upton and Lucy Smith all celebrated work anniversaries this month.
It's been a slightly quieter month for our fundraising but don't worry we have lots to come in December. This month MIND will benefit from the funds raised by our World Cup sweepstake. Thanks to all who contributed and good luck!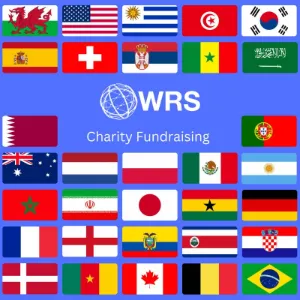 If you want to know more about WRS head over to our website, find out what it's like to work for us or just check out our upcoming events. You can contact us too if you need to get in touch.