​Awards galore, and more!
It's been a busy month once again for the WRS team, from award wins and nominations to new starters and continuing to establish our US office in Tampa.
So, what's new at WRS?

Welcome Onboard
We welcomed three new starters to the WRS global team this month, Lydia Premadasa (Contractor Care), Dan Amesbury (Senior Oil and Gas Recruiter), and Razi Fareed (Singapore Recruitment Consultant). We wish you all the best on your WRS journey.
We're always looking for talented individuals to join our WRS community, so if you'd like to join our UK team, contact Emma Upton, HR Manager at emma.u@worldwide-rs.com.

Stateside news
It's full steam ahead across the Atlantic. Operations are going smoothly as David Crawley settles in our Florida base as Country Manager, overseeing day-to-day recruitment activities across the region.
Jetting off to Las Vegas... Every year, WRS offers a well-deserved weekend getaway to our hard-working teams! From the 6th to the 8th of April our 2022 USA team will be heading to Las Vegas for casinos, shows, cocktails, and plenty of fun.
The new team are already working hard to build our US division and are looking forward to the next round of new recruits. If you'd like to be part of our dynamic and diverse WRS US Community contact Francis at francis.d@worldwide-rs.com or click here to apply for one of our available roles.

Awards season for WRS
We're excited to share that we won the SIA Best Staffing Firm to Work for In the UK award! But that's not all. We've also received a nomination for Finance Team of the Year at the 2023 Finance Awards Northwest.
These achievements mean a lot to everyone at WRS. We're proud of these achievements, and they remind us of our ambition to strive for more…
What's Happening At WRS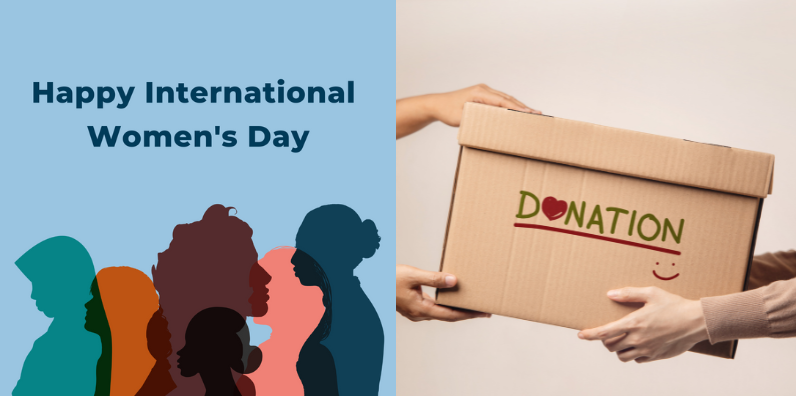 March 8th - International Women's Day
On this day the WRS UK team wanted to take action to support other women. We decided to speak to the local team at Stockport Women's Centre, to find out what items they needed as donations. Together we collected the items they needed most.
Donations included:
- Toothpaste
- Toothbrushes
- Shampoo
- Conditioner
- Shower gel
- Sanitary towels
- Tampons
- Nail care items
- Hand cream
- Face cream
- Deodorant
We would like to thank the WRS team for all their donations!
If you'd like to support Stockport Women's Centre, you can make a monetary donation by clicking here.​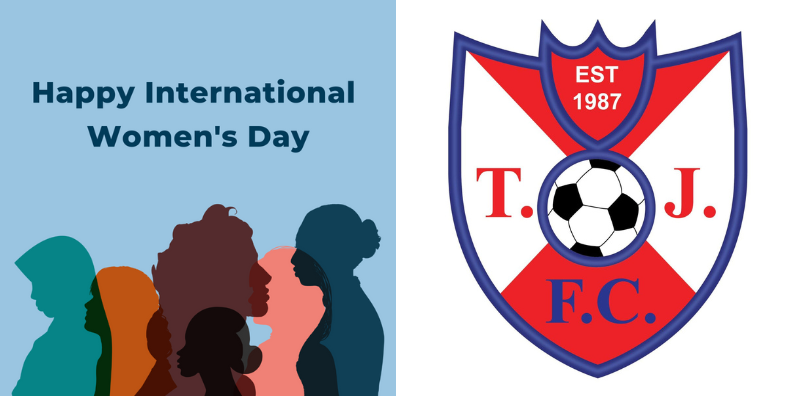 Alongside our fundraising for Stockport Women's Centre, we also decided to sponsor Tytherington Juniors Football Club U12's 1987 Wildcats' new training kits.
Tytherington Juniors U12 1987 Wildcats G is a Junior Girls football team. They play as part of the Cheshire Girls Football League, which is an FA Charter Standard league that has been providing high-quality girls' football competition for all ages for approaching 25 years.
We chose to support this team on the behalf of our Global Business Development Manager, Chris Morton-Collings.
Good Luck Team!
At WRS we are committed to empowering women and fostering gender equality and equity, one action at a time.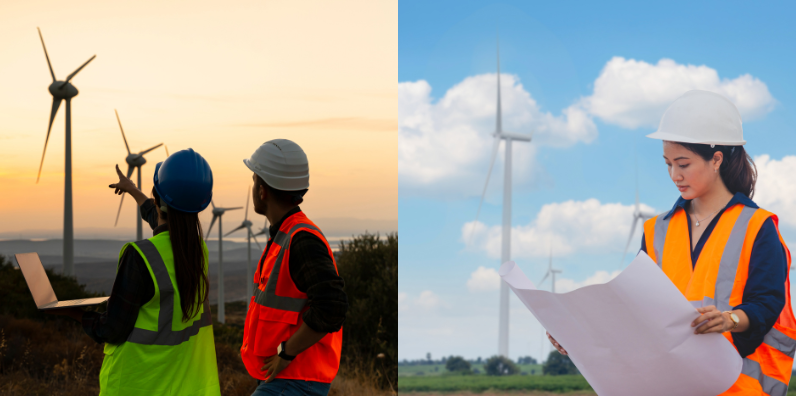 March 8th – Women in Renewables, Renewable NI Event
Hosted on International Women's Day, this event was designed to recognise and celebrate the impact of women in the renewable energy sector.
Our Business Development Consultant, Chloe Jordan enjoyed learning more about the challenges and opportunities for women in this space, and to connect with other like-minded individuals.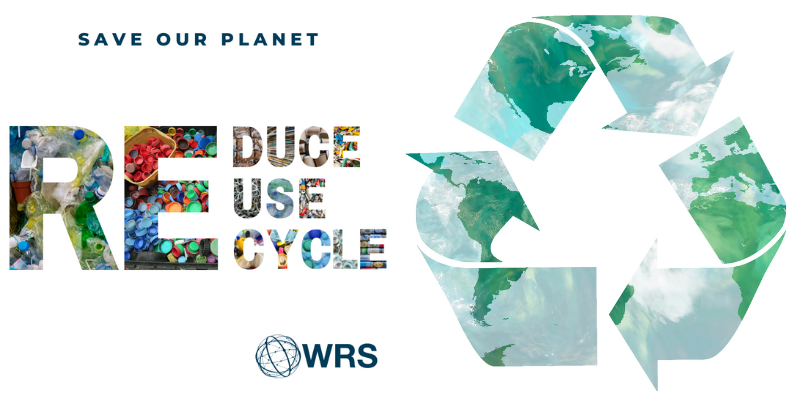 March 18th – Global Recycling Day
At WRS we took the time to celebrate the value of recycling, by asking our colleagues to share their best examples of recycling or upcycling.
It was great to see so many of the team recognise the importance recycling can have in creating a more sustainable world and a greener future.
Well done to Sarah Doyle who won our recycling competition.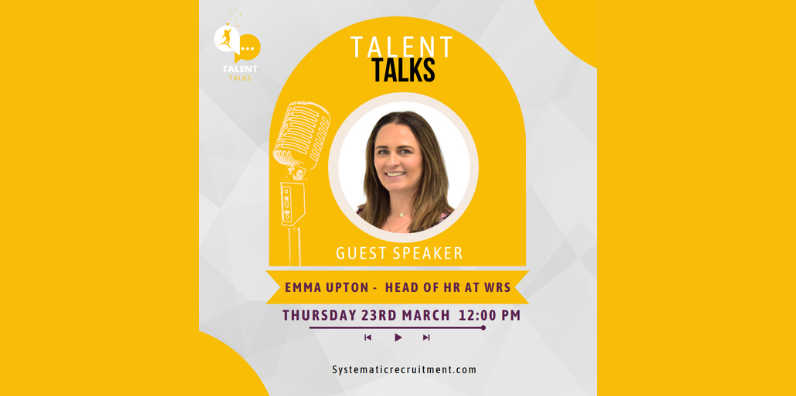 March 23rd – Talent Talks Webinar
Emma Upton, WRS's HR Manager joined Systematic Recruitments virtual round table to discuss navigating the attraction and retention of talent within your business.
With a wealth of knowledge in HR and the Recruitment industry, Emma supports growth and retention on an international scale, watch on demand to hear her share on attracting and retaining talent in a volatile market, along with our other talent topics.
- The importance of purpose
- Building an EVP that truly stands out
- Attracting and retaining the best talent
- Avoiding the salary spiral
Click here to watch on demand.​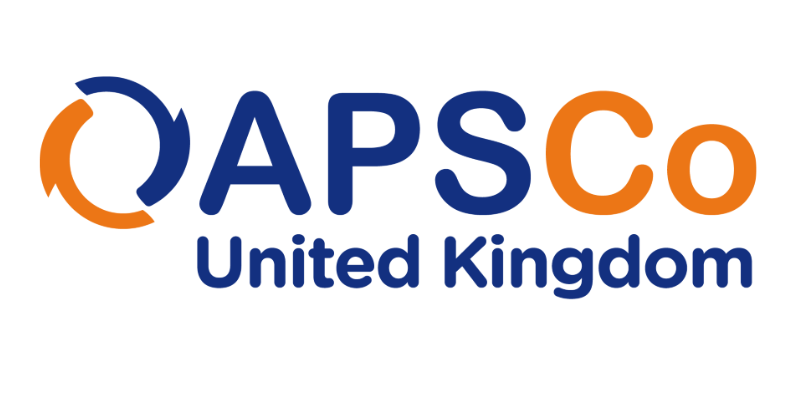 March 30th - APSCo Member Meeting Manchester
On Thursday 30th March, our CEO Mark Brown took part in a panel discussion – The dos and don'ts of international expansion at the APSCo Member Meeting Manchester.
During this interactive session, the experienced panellists provided an overview of their international expansion experience including successes and achievements. They also shared in hindsight what they would do differently and what were the significant lessons learned.
Panellists: Adrian Adair, COO, Morson, Stephen Rookes, NED, SRC Consultancy, Mark Brown, CEO, Worldwide Recruitment Solutions, and Adam Richardson, MD, Strive Sales.
To find out more about APSCo click here.
If you want to see more, check out our other upcoming events.​

WRS Upcoming Events and Exhibitions
Next month, we'll be heading to the Annual ​WindEurope Event on the 25th-27th April.
We can't wait to meet new customers and build lasting partnerships at WindEurope's Annual Event.
Join us in Copenhagen for a chance to connect! The event offers a full exhibition and high-level conference showcasing the latest in onshore and offshore wind.

Celebrating Team Milestones and Work Anniversaries
Members of the WRS team continue to thrive and grow.
In March, David Hanley – from our Oil and Gas division – was promoted to Senior Consultant. We'd also like to congratulate Richard Goodwin-Robertson, as he passes his training to become a Recruitment Consultant.
We've also had a few work anniversaries to celebrate across the team this month. Jason Robertson, Prashant Ambadipudi, Cherish Manansala, and David Crawley all reach their one-year anniversary at WRS. And our Lead Marine Recruitment Consultant, Stuart McNeil, celebrates five years with us. Congratulations to all!
Jetting off to Tenerife... Alongside the USA teams getaway, the UK team will also be getting a well-deserved weekend getaway. We will be sending the UK team to Tenerife next month for cocktails, white sandy beaches, and plenty of fun.

Joining WRS
We're delighted to expand our team with a Business Administration Apprenticeship role at WRS – based at our Altrincham office in South Manchester. If you're interested, find out more and apply online.
Fancy joining the WRS team? Check out our vacancies or email us to let us know you're interested. For job opportunities at our Tampa office, please contact Francis Dunleavy.