​It's been another busy month for the WRS team, let's dive in…

Welcome Onboard
We welcomed a new starter to the WRS UK team this month, Emily Jennings. Emily is a Business Development Consultant for the renewable energy sector, with a special focus on solar energy development. Good luck on your journey with WRS.
We're always looking for talented individuals to join our WRS community, so if you'd like to join our global team, contact Emma Upton, HR Manager at emma.u@worldwide-rs.com.

What's happening at WRS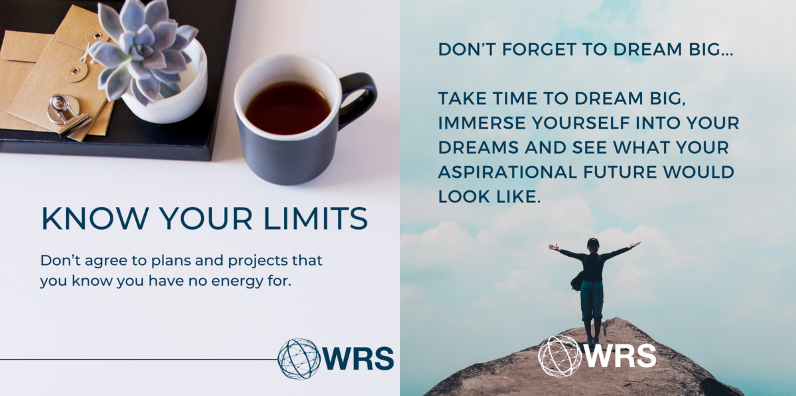 April 1st – April 30th - Stress Awareness Month
At WRS, we put people first – in more ways than one. With April recognised as Stress Awareness Month, we've doubled down on how best we can support the team. And we circulated a survey on employee well-being in the workplace to get it right.
Our team has also received daily tips to improve their mental, emotional, and physical health. Here are just some of the tips we've shared with the WRS team:
The 4-7-8 breathing technique: Breathe in for four seconds, hold it for seven, and breathe out for eight.

Practise positive affirmations to promote self-esteem and reduce negative self-talk.

Go through your social media feeds and delete any accounts that don't inspire or excite you.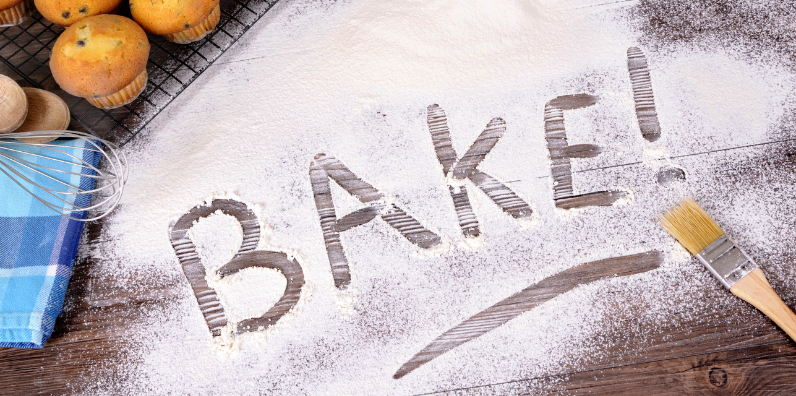 April 13th - Easter bake-off
To celebrate the Easter weekend and raise money for our chosen charities, the WRS UK team held a bake-off. Team members either brought in their own baked goods to sell or purchased some of the tasty creations.
From banana bread and chocolate orange cheesecake to cookies and pavlova, there was plenty to go around. The money raised has gone towards Samaritans, an incredibly worthwhile UK charity in need of vital donations.
April 25th – Wind Europe
Our team headed to the spiritual home of wind, Copenhagen, for its Annual ​WindEurope Event. We had a great time connecting and building lasting partnerships with new and existing clients and candidates at WindEurope's Annual Event. If you missed us in Copenhagen, click here to contact us to find out more about our services.
If you want to find out more, check out our other upcoming events.

Celebrating Team Milestones and Work Anniversaries
In April, we had a few work anniversaries to celebrate across the team. Joanne Street, Olga Selivanova, and Paula Durao all reached their one-year anniversary at WRS. Congratulations to all!
This month we also celebrated our internal quarterly awards, congratulations to Lucy Smith, who received the award players player for all her hard work developing our e-learning platform to support our learning and development training for all WRS recruiters and consultants across the business. Well done to Sam Parish, from our USA team who was awarded learner of the quarter. Sam has been the very definition of proactive. She has put herself forward, she listens. and then puts into place what our learning and development team has taught her. And congratulations to our Business Support Team who won team of the quarter for their hard work in developing and expanding our marketing, HR, and learning and development strategies. The strides they're making now, support not just immediate growth but longevity and future expansion of the business, this award is well deserved. Congratulations to all our winners we can't wait to see what 2023 holds for you all, we're certain it will be stellar.
Enjoy your award wins team!

Join the next Stateside cohort!
We're excited to announce another new member of the US WRS team will be starting on the 1st of May. If you'd like to be a part of our US venture, we're still looking for more talented individuals to join the next cohort.
From senior and junior recruiters to business development consultants, find out more on our website or email Francis Dunleavy with your CV!
​

WRS takes on Las Vegas and Tenerife
The USA team has recently returned from a trip to Las Vegas as a reward for reaching their 2022 targets. Plenty of fun was had in the desert sun by Francis Dunleavy, David Crawley, and John Gomez as they hit The Strip.
Our UK team was also lucky enough to visit Tenerife to celebrate all their hard work.

Joining WRS
We're delighted to expand our team with a Business Administration Apprenticeship role and Sales Ledger Administrator at WRS – based at our Altrincham office in South Manchester. If you're interested, find out more and apply online.