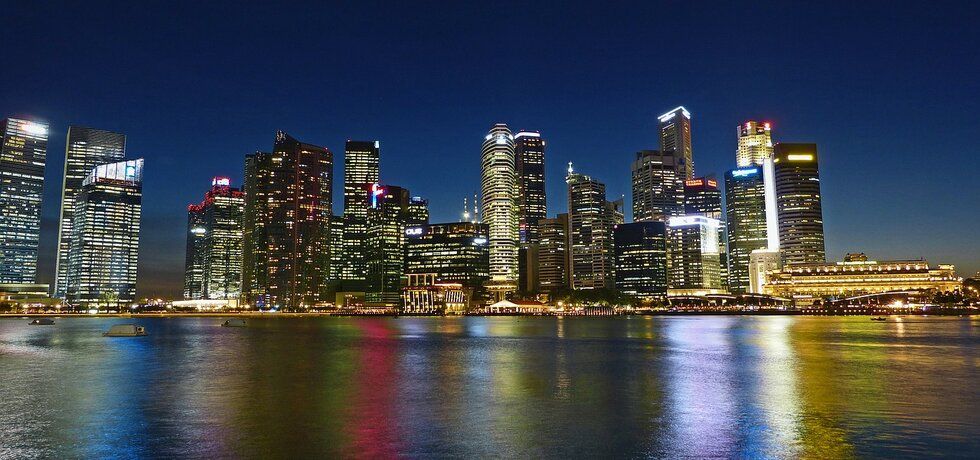 Singapore sees a rise in demand for technology roles as it strives to become a truly 'Smart City'.
While the rest of the world is stuck in 2019, Singapore seems to be in 2119. With views like some...
Read more
Advice to candidates and clients on managing job offers.
​Hey! I'm WRS' Technology Divisional Manager – Zain Hussain – In this blog I discuss the busy tec...
Read more