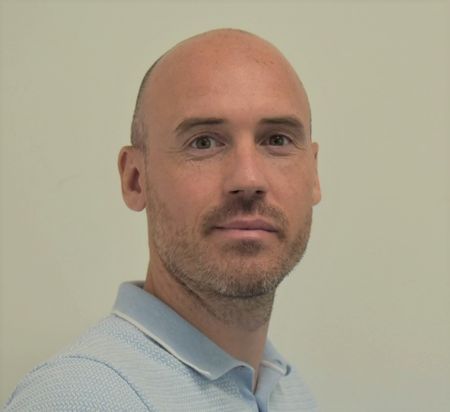 Back to Team
Barry
Mitchell
Accounts Administrator
​Hi, I'm Barry and I am a member of the finance team specialising in producing management accounts for our Singapore office, and invoicing for two of our major clients.
For me the best part about working at WRS is working within the accounts team!
My dream dinner party guests are Bob Mortimer, Vic Reeves and Peter Reid.
If I wasn't in recruitment I'd be a Pilot.
If I won the lottery I would travel the world and buy a nice house and car.
​