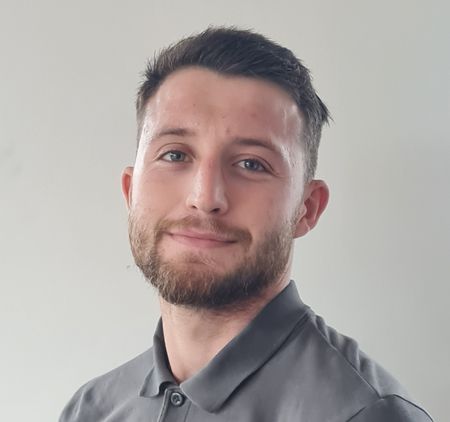 Back to Team
Cameron
Spicer
Finance Assistant
Hi, I'm Cameron and my role includes managing our accounts payable, processing expenses and credit card transactions, as well as invoicing clients for recharges and permanent placements.
The best thing about working with WRS is the personal development opportunities, the teams great and the work incentives.
My dream dinner party guests include Andre the Giant, Winston Churchill, Freddie Mercury, Frank Sinatra, and JFK.
If I wasn't in recruitment, I'd be working in a different finance department or in practice.
If I won the lottery I'd disappear, out of the country and gone.