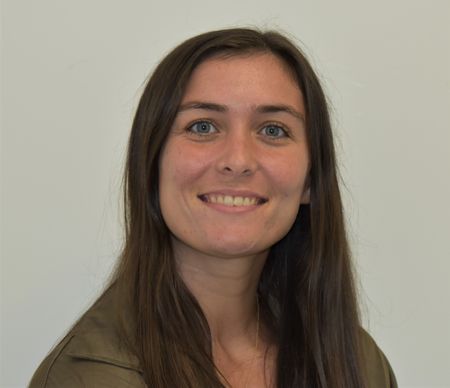 Back to Team
Chloe
Jordan
Business Development Manager Renewable Energy
​Hi, I'm Chloe and as a Business Development Manager at WRS I specialise in the development and management of client relationships in the renewables market, supporting the growth of the Renewable Energy division.
For me the best part about working at WRS is the company culture, followed closely by the opportunities WRS provide. I have experienced first hand the development opportunities, WRS really do value every employee.
My ultimate dream dinner party guest would be David Attenborough, but if I had a large table, I would also include my closest friends and Neil Armstrong (tell me the truth!).
If I wasn't in recruitment I'd be working in animal conservation, or going professional as a Muay Thai fighter!
If I won the lottery I wouldn't tell anyone! Enjoy my life, travel the world, support my nearest and dearest and set up multiple dog rescue homes!
Contact me now using the links below and let's agree how WRS can assist you with all your recruitment needs.