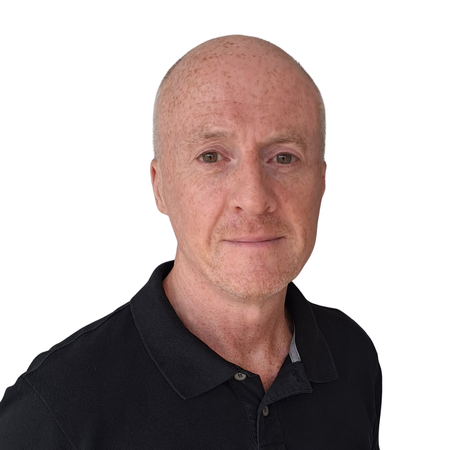 Back to Team
Francis
Dunleavy
Operations Director USA
​Hi I'm Fran and my focus as Operations Director is to oversee the development of our US expansion.
For me the best part about working at WRS is the people.
My dream dinner party guests are Pep Guardiola, Oliver Reed and Richard Harris.
If I wasn't in recruitment I have no idea what I would be doing!
If I won the lottery I would learn to sail, travel the world and fish off some of the most beautiful shores around the world.
Contact me now using the links below if you're interested in joining WRS USA, we're always looking for talented people.