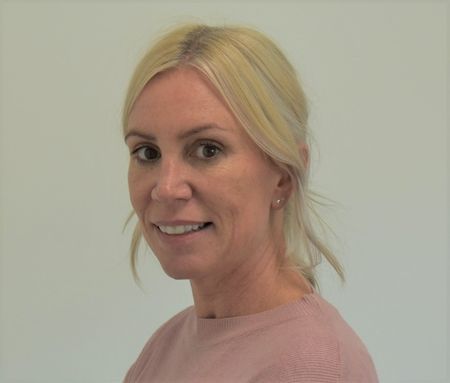 Back to Team
Hayley
Brown
Contractor Care Officer
​Hi I'm Hayley, I'm part of the contractor care team and I specialise in building and maintaining good client-candidate relationships whilst delivering a high level of service.
For me the best part about working at WRS is the relaxed, friendly atmosphere, I love it. The incentives are great too especially the holidays.
My dream dinner party guests are Cillian Murphy (as Thomas Shelby, Peaky Blinders) and Adele.
If I wasn't in recruitment I would have loved to be in Musical Theatre, or a Paramedic.
If I won the lottery I'd buy lots of handbags, shoes and buy a property overseas (not sure where).
​