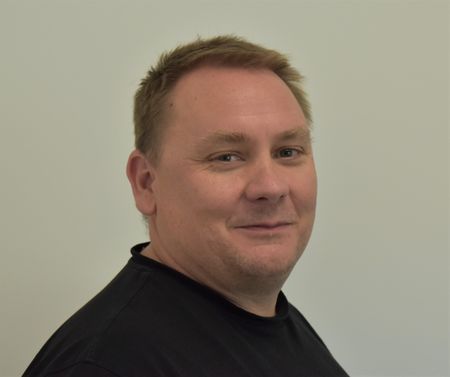 Back to Team
Iain
Porter
Business Development Manager East Africa
​Hi, I'm Iain, my role is focused on managing the WRS operation in East Africa (WQS) alongside our JV partner, on local (in country) operations. This includes in country focal point and support function for WRS contractors, in country liaison for WRS clients and potential clients.
For me the best part about working at WRS is the ability to own your own destiny. WRS provides the framework, resources and tools required for success, its then up to the individual how far they take this.
My dream dinner party guests are Michel Roux Snr, Anthony Bourdain, David Rodigan, Tony Wilson and Michael Winner.
If I wasn't in recruitment I'd work in hospitality, ideally I'd own a restaurant or hotel.
If I won the lottery I would open a wine business that (regardless of success) would allow me to buy, sell, sample and learn all about wine.
Contact me now using the links below and let's agree how WRS can assist you with all your recruitment needs.