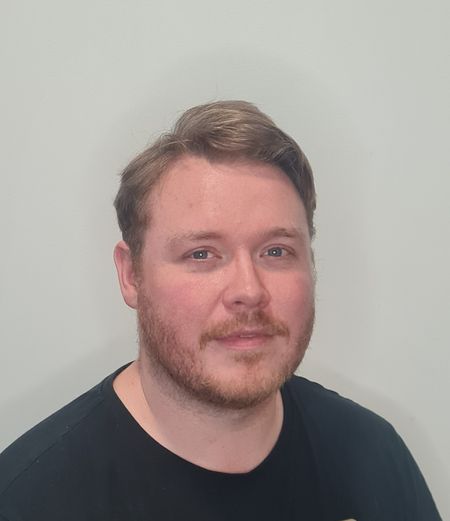 Back to Team
Jason
Crowe
Management Accountant
​Hi, I'm Jason and I lead the finance team, ensuring our processes are followed, that we are compliant and to ensure we have fun…occasionally.
For me the best part about working at WRS is the flexibility. I really appreciate the options given to us around the work/life balance.
My dream dinner party guests are Sarah Millican - someone funny!, Chris Martin (Coldplay) – male singer!, Lady GaGa – female singer!, Cleopatra – purely to get her side of the story! and Hugh Jackman – for eye candy and nothing else!
If I wasn't in recruitment I'd likely be providing finance solutions for another private company.
If I won the lottery I'd put half in the bank and the other half I would use to buy a house, car, nice holiday and share with the family.