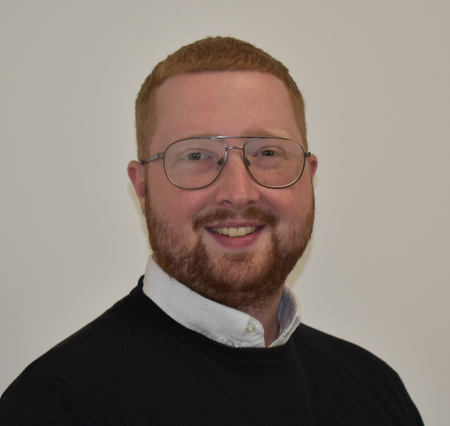 Back to Team
Jason
Robertson
Marine Consultant
​Hi I'm Jason and I specialise in recruiting in the Marine industry.
For me the best part about working at WRS is the transparency and the culture within the business
My dream dinner party guests are Tom Cruise, Eminem, Tom Hanks, Michael Jordan and Jason Statham.
If I wasn't in recruitment I would have like to have been a physiotherapist.
If I won the lottery I would set up my family so they never have to work a day in their lives and I would invest the rest of the money in property.
Contact me now using the links below and let's find your new career together.