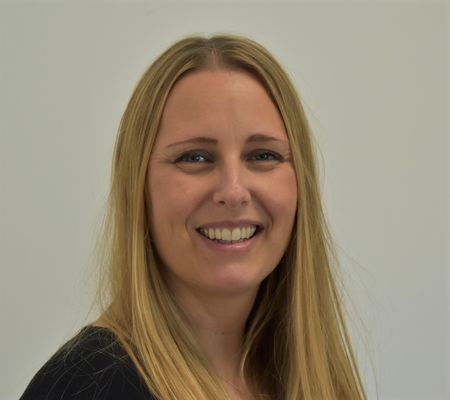 Back to Team
Joanne
Street
Contractor Care Officer
​Hi, I'm Joanne and I specialise in contractor care for the Energy industry.
For me the best part about working at WRS is the WRS team.
My dream dinner party guests are Kathy Burke, Joanna Lumley and Harry Enfield.
If I wasn't in recruitment I'd be a jetski racer.
If I won the lottery I would live In Wales, travel the world, and aim to get my pilot and helicopter licence.