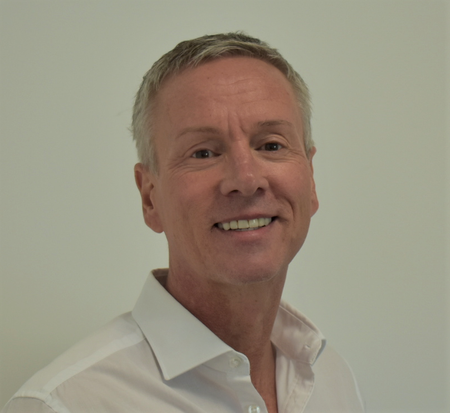 Back to Team
​Hi I'm Mark. My purpose at WRS as CEO is to lead an amazing team of people to exceed the expectations of all WRS' stakeholders.
For me the best part about working at WRS is the people!
My dream dinner party guests are Eric Cantona, Ruby Walsh and my Dad.
If I wasn't in recruitment I'd be improving people's experience of life somehow – whatever that may mean to them personally.
If I won the lottery I'd invest in WRS' growth.
​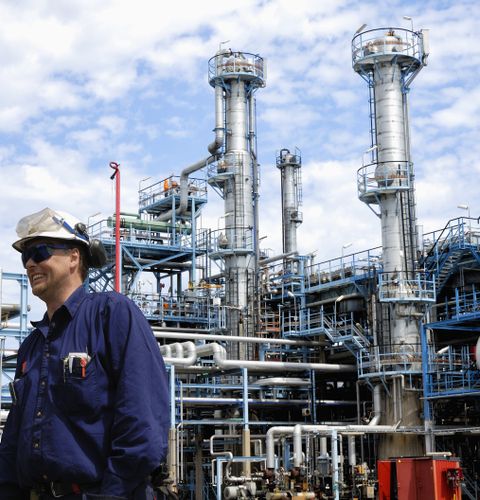 ​You don't need us to remind you that there's a global energy talent shortage. We know how hard it is to recruit staff right now. We also understan...
Read more