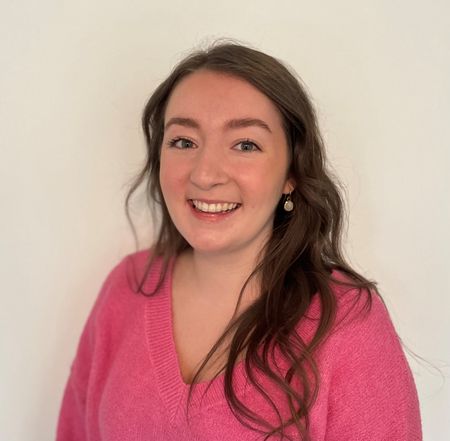 Back to Team
Melissa
Walsh
Marketing Co-ordinator
​Hi, I'm Melissa and as Marketing Co-ordinator at WRS, I'm responsible for creating and delivering marketing strategies that support our goals to attract top talent, drive successful placements for our clients and build strong employer branding.
The best part about working at WRS is the people focused culture.
My dream dinner party guests would be Taylor Swift, Audrey Hepburn, Anne Hathaway, Bo Bichette, and Peter Kay.
If I wasn't in marketing, I would love to be a project manager working in Toronto, Canada.
If I won the lottery I would invest in properties, treat my parents to early retirement, and travel the world. My first stop would be Disney…