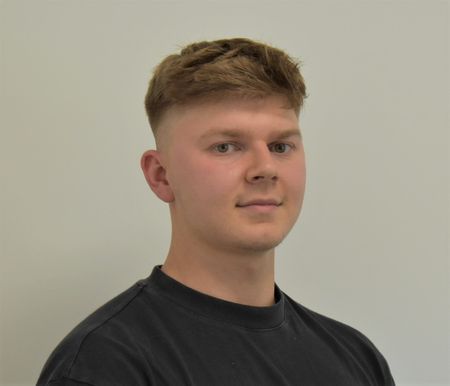 Back to Team
Noah
Rogerson
Oil and Gas Consultant
​Hi, I'm Noah and I specialise in recruiting candidates for a variety of positions in the Oil and Gas industry.
For me the best part about working at WRS is the people!
My dream dinner party guests are Wayne Rooney, Ricky Gervais and Liam Gallagher.
If I wasn't in recruitment I'd be travelling and hopefully getting a job abroad, even setting up my own business eventually.
If I won the lottery I would get all my mates together, rent a yacht and go sailing around the world.
Contact me now using the links below and let's find your new career together.