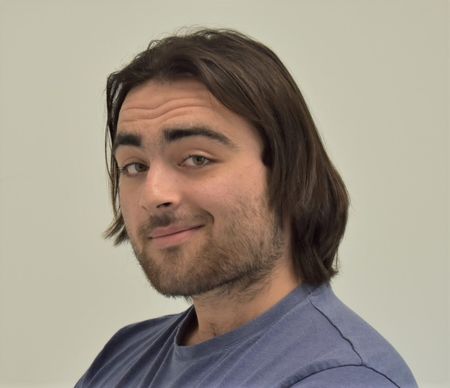 Back to Team
Oliver
Green
Oil and Gas Consultant
​Hi, I'm Ollie and I specialise in managing a team of recruiters, delivering candidates across all technical scopes for our global client base in the Oil and Gas industry.
For me the best part about working at WRS is the people. Culture is a word thrown around a lot, but it's clear, everyone here wants the best for each other.
My dream dinner party guests are Bob Dylan, Keith Richards, Tyson Fury and Paul Gascoigne – they'd all have great stories to tell and you'd have a memorable night.
If I wasn't in recruitment I'd be a sports journalist covering Formula One racing.
If I won the lottery I'd love to travel the world, I've always wanted to see Petra, and trek through the Wadi Rum desert, so I'd probably start there and tick off the countries. Maybe follow the F1 calendar around for a year as well.
Contact me now using the links below and let's find your new career together.